September 25, 2008
We advise our dear customers that our showroom opening hours will change between 24/09/08 and 02/10/08. For this week the opening hours will be: Monday to Friday 15,30-19,30.
September 24, 2008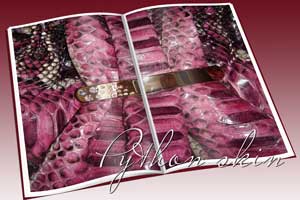 One of the questions we are most frequently asked has to do with our python skin handbags. Many people still ask us what the difference is between the various types of python skin that we use and why a handbag made with one type of python costs more than another made
September 23, 2008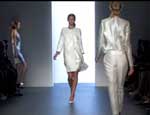 New York Fashion Week is now over and the fashion press is full of the colors of spring 2009 revealed by the American designers showing there. Here at Gleni we enjoy seeing all the new looks and lines of women's fashion but our eyes are always on the look out for the handbags accessorizing the designers' flights of fancy.
September 22, 2008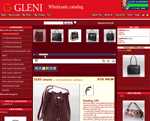 Have you had problems registering for our wholesalers' electronic Catalogue? Here are a few suggestions to make it all more simple!

Frequently, especially over the last few months, we've had e-mails from wholesaler customers, who have had difficulty completing the registration process to access our Gleni electronic …

SEO Powered by Platinum SEO from Techblissonline