April 18, 2011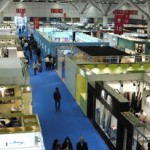 Spring-Summer 2012 Linea Pelle trade fair: Is exotic leather, either genuine or embossed,  the main player next year?
As expected, this year's "Linea Pelle" trade fair was a great success. This bi-annual international event, regularly  held  in Bologna in autumn and spring, during which all
November 24, 2010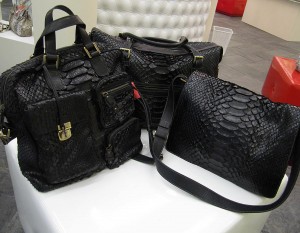 Bag is not only an accessory exclusively reserved to woman! Also businessmen and travelers use it….the secret lays in finding the perfect model for your specific needs! Here's to you our new collection called "Luxury business", appositely thought for men and women in career, who don't want to give up to their professional image when they are at work or on business trip.
September 16, 2010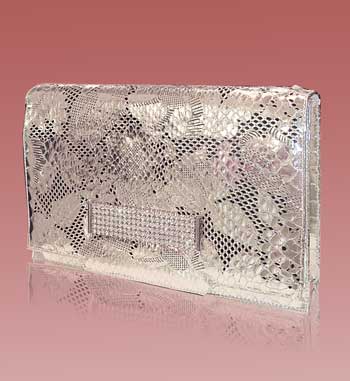 Fashionable, classic or luxury, the handbag is every woman's best friend.

It is always at her side, no matter where she is or what she is doing, because for a woman the handbag is not just a practical and convenient accessory to hold all her beauty secrets and her

SEO Powered by Platinum SEO from Techblissonline