September 17, 2013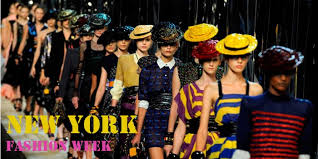 From September 5th to 12th the fashion industry spotlight was on the Big Apple, marking the beginning of the most intense and frenetic time for fashion houses, big brands and designers all over the world, taking them on a tour from New York, via London and Milan, to Paris.
Although the new 2014 Spring Summer collections were the main focus of
September 11, 2013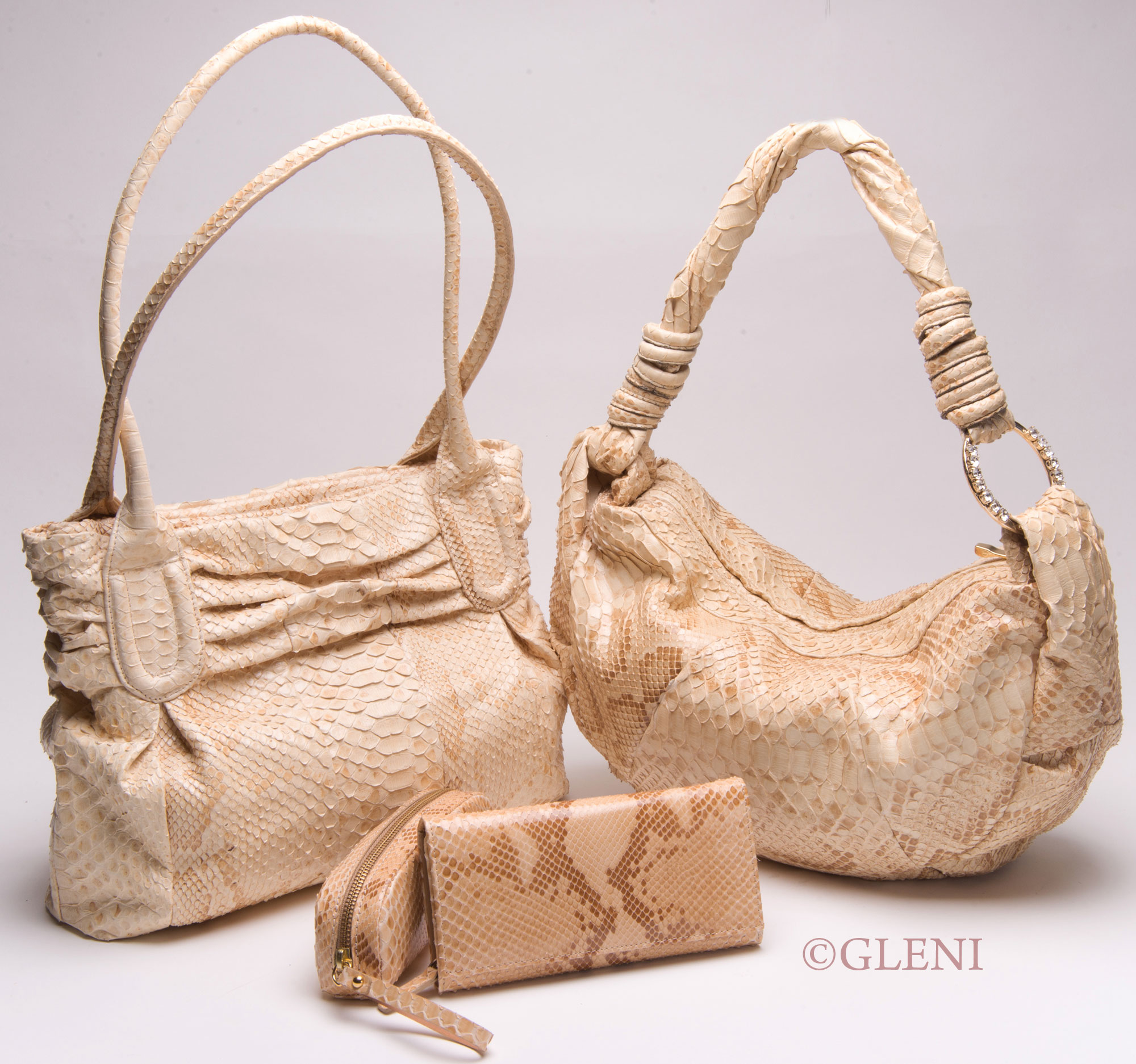 The warm season has just gone and it's time to make a summarization of the fashion trends animating the recent spring-summer 2013.
And looking at the trends proposed by designers in the spring-summer 2013 fashion collections, it's easy to see that, this year, summer was dominated by just one key word: python.
Python skin ruled the
July 3, 2013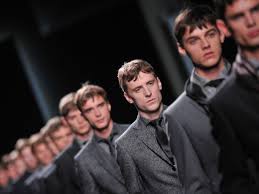 Authenticity, refined craftsmanship, and plenty of Italian tailoring –in no way an outmoded concept, especially during these times of globalization, but rather something to be proud of. These are the key words for this year's 84th Pitti Uomo edition: as usual the extraordinary setting of Florence's Fortezza da Basso hosted the world's most famous menswear fashion show, with more than 1000 brands presenting their
May 29, 2013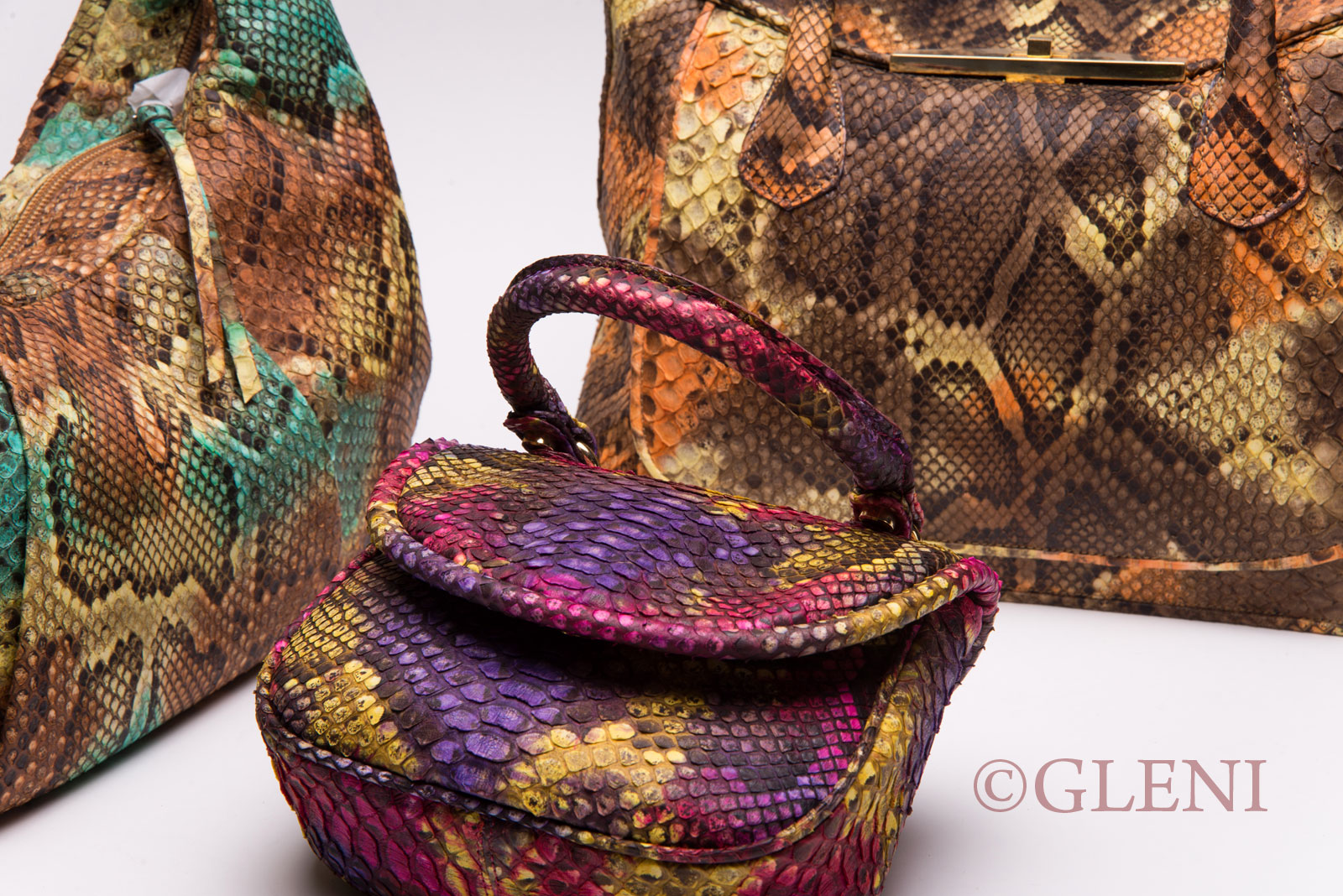 Now that the European Fashion Week catwalks are over, covered in our previous articles, where we wrote about the most IN styles for next winter, let's go now to look at which models of handbags will be the most fashionable for the fall-winter 2013/2014 season, those which invariably accompanied some of the most beautiful creations from our top designers, promising guaranteed

SEO Powered by Platinum SEO from Techblissonline