June 14, 2010
0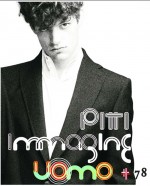 The countdown has started to the beginning of the 78th edition of Pitti Immagine Uomo, which opens its doors to the Spring/Summer 2011 menswear fashion collections on June the 15th, offering four days of important and interesting events, exhibitions and…lots of fashion shows, of course!
By
sonia.massi
June 9, 2010
0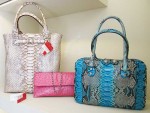 Have you ever asked a woman what kind of gift she would like to receive for her birthday or for any other special occasion?
About 10% of  women interviewed will answer that they would like to receive jewelry, another 20% (the most romantic ones) would like to receive flowers or plants, but the remaining 70% will answer that the gift they long for most is a handbag. No matter
By
sonia.massi
June 3, 2010
0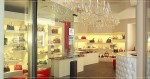 Dearest readers and Customers,
it's with great pleasure and honour that we want to invite all of you to visit us in our new and amazing Boutique, at Via Risorgimento, 43 in San Benedetto del Tronto (AP) – 63039 – Italy.
By
sonia.massi
May 12, 2010
0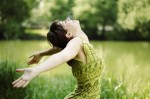 Spring is here at last and we gladly breathe in the new and fresh air that pervades everything. Bright and vivid colors blossom everywhere like the flowers in the gardens, sunny days make us feel joyful and full of life, encouraging  us to enjoy spending time in the open air with friends and
By
sonia.massi
Gleni – Italian Luxury Handbags

via Risorgimento, 43, 63074,
S. Benedetto del Tronto (AP), Italia
Gleni S.r.l.
P.IVA 02245320441
Tel (+39) 0735657565
Fax (+39) 0735657565
Whatsapp (+39) 3737206057

Recent posts

SEO Powered by Platinum SEO from Techblissonline