February 7, 2016
Even if we are a little late, we decided to make a brief summary of our 2015 and give you a preview of our ideas and our plans for 2016. In March 2015, Gleni suffered a great loss. After a long battle with cancer, the founder and owner of Gleni passed away, leaving behind a…
December 12, 2015
Our range of exotic leathers, carefully selected to assure you very high quality Made in Italy products, has finally been enriched with a new leather: anaconda.
If you've already had a moment to glance at our new line of handbags, you will have certainly noticed that many of the new designs are indeed made from genuine anaconda leather, used either
April 25, 2012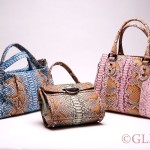 A refined and elegant style for an accessory that is always in vogue.
Summer is just around the corner and with it women's hearts dream of a new and fresh look, to enjoy the summer season full of fun in great splendor.
Often this inner desire for renewal is manifested by a complete change of hairstyle or make-up, or a wardrobe make-over, but for many women, it is
March 8, 2012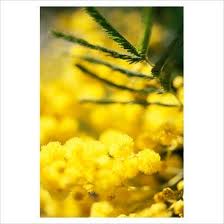 It might be considered as an ordinary day, but everything has been almost ready for some weeks to celebrate March 8th: what are we talking about? Of course, the well-known date set to celebrate International Women's Day.

It is not just about "girls' stuff", but has great social meaning: going beyond the narrower feminine theme

SEO Powered by Platinum SEO from Techblissonline