October 29, 2013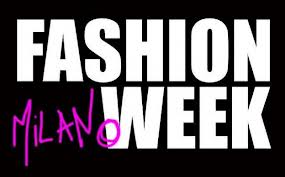 In our last article we introduced the latest Milan Fashion Week for spring-summer 2014 and saw what Gucci, MaxMara, Alessandro Dell'Acqua and Fendi have in store for us next season. Now we continue with several more fabulous collections from our favourite Italian designers:
Donatella Versace proposes her new Spring-Summer 2014 collection completely inspired by a street look of
October 16, 2013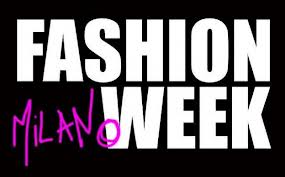 From the 18th – 23rd September, Milan took centre stage with one of the most important fashion events in Europe: the long awaited Milan Fashion Week in which a good 67 fashion houses took part this season (most of them Italian labels) presenting their collections for Spring-Summer 2014.
Many international guests, fashion bloggers and critics attended the shows
September 27, 2013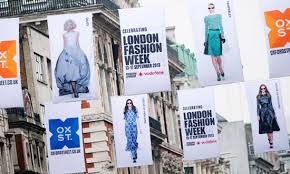 As New York Fashion Week draws to a close, we move to London where, from 13th to 17th September, London Fashion Week, took centre stage, with some of the most famous British designers presenting their latest fashion innovations for spring-summer 2014.
This fashion event has always been known for its originality and expression of new trends. Many important designers of
September 17, 2013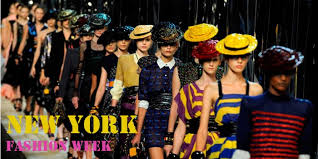 From September 5th to 12th the fashion industry spotlight was on the Big Apple, marking the beginning of the most intense and frenetic time for fashion houses, big brands and designers all over the world, taking them on a tour from New York, via London and Milan, to Paris.

Although the new 2014 Spring Summer collections were the main focus of

SEO Powered by Platinum SEO from Techblissonline