January 21, 2009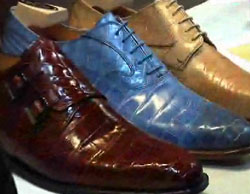 A few days ago, Florence was the main protagonist in one of the most relevant fashion events in the world: Pitti Uomo, a special event in which many famous brands and a large number of emerging new designers take part to present their innovative proposals for the new men's 2009-2010 autumn-winter fashion collections. This fashion show is seen by the top fashion houses as the opening of the new international fashion season because it announces the trendiest styles and colors which will characterize the subsequent fashion events in Milan, Paris and Rome.
January 16, 2009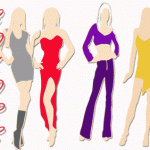 Are you a very stylish person, who loves keeping up with fashion trends and revels in gorgeous colors?
Do you like wearing fashionable shades which complement you and your personality? If you are a follower of trendy styles and colors, this article is just for you!
Looking at what was presented last September during the European fashion weeks, we have decided to make an easy reference list of the top ten trendiest colors for 2009, so you can refresh your mind and plan your wardrobe according to this years coolest colors. So let's start with our catalogue: which are the ten trendiest colors of 2009?
December 29, 2008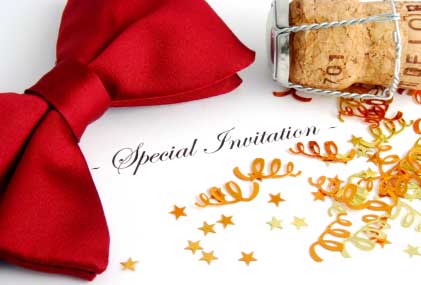 Once you've bought the last Christmas present and written out your shopping lists for all your Christmas meals, one big dilemma still remains: "WHAT SHALL I WEAR FOR NEW YEAR'S EVE?". Because we at Gleni share these same problems, I thought I would do a bit of research, looking around and investigating on the Web and checking out the Fashion Weeks, to find some useful suggestions that will help you look beautiful during such a fantastic and glittering time.
December 19, 2008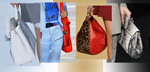 2008 is coming to an end and a new year is about to begin! It's time to weigh up all the trends that have been proposed during the European fashion weeks of the last few months, so that we can get an overview of the new fashion trends for 2009. What are the new color trends? Which models of handbags are the most fashionable? What is in? And, what is out? Let's have a closer look at the details through this in depth analysis.

SEO Powered by Platinum SEO from Techblissonline