April 24, 2009
* 25 APRIL 1945 – 25 APRIL 2009 64th ANNIVERSARY OF THE LIBERATION What a better occasion is there than the 25th April, this coming week-end, to brush up on a bit of our history, celebrate our past and why not visit some of the most beautiful places in Italy too? In Italy, the…
April 10, 2009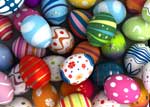 In a few days, next Sunday, April the 12th, most Christians will celebrate Easter day, a very important religious feast in which the death and the Resurrection of Jesus Christ is celebrated. Unlike Christmas Day, which is kept on December the 25th in most of the world, Easter day is not celebrated by all Christians on April the 12th, but this date changes according to the different countries and branches of Christianity.
However, whenever your Easter Day is, we wish you all a joyful and peaceful day, full of harmony and wonderful surprises.
April 7, 2009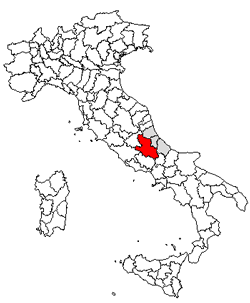 An endless tragedy touching the whole of Italy on the raw.
A few nights ago on April the 6th, Italy was hit by a dramatic tragedy which has left everybody at a loss for words: a tremendous earthquake shock destroyed l'Aquila, a beautiful historic city in the Abruzzo region and the seat of one of the most important Italian universities and artistic monuments.
On Monday morning at 3:32 a.m. (Italian time), while everybody was sleeping, a loud rumbling followed by an incredible earthquake shock, estimated at about 5.8 on the Richter scale, (according to other sources it was 6.3 on the Richter scale) provoked a complete apocalypse in Aquila and in neighbouring areas.
March 28, 2009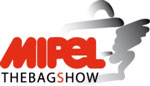 A few weeks ago, from Wednesday 4th to Saturday 7th March, Milan trade center hosted MIPEL, the international market of leather products and accessories, which, for more than 40 years, has been the opportunity for many Italian and international leather companies to exhibit their leather creations

SEO Powered by Platinum SEO from Techblissonline