September 6, 2012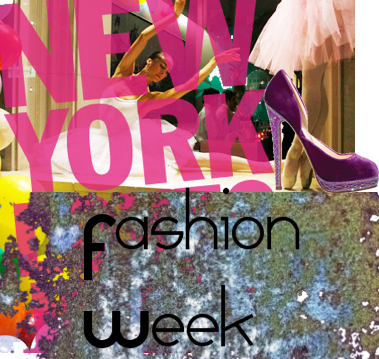 The fashion industry is all geared up for the beginning of September, an important month for all those interested in new trends, especially with regards to women's fashion.
In fact, the long awaited festival dedicated to the new collections for Spring/Summer 2013 already began a few hours ago,
Starting together with Vogue Fashion's Night Out 2012, from
August 24, 2012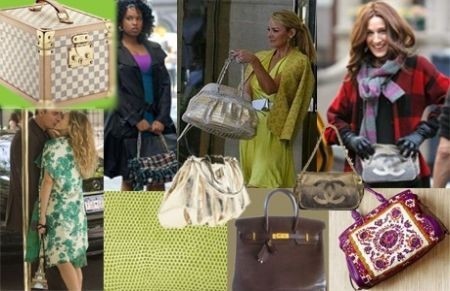 Everyone knows how much us women love our handbags, whether they are small or large. We never want to be parted from them, even though these 'devoted friends' often get old and lose their natural beauty and style, in some cases becoming downright obsolete.
How many times have we opened our closet intending to throw away anything that
July 16, 2012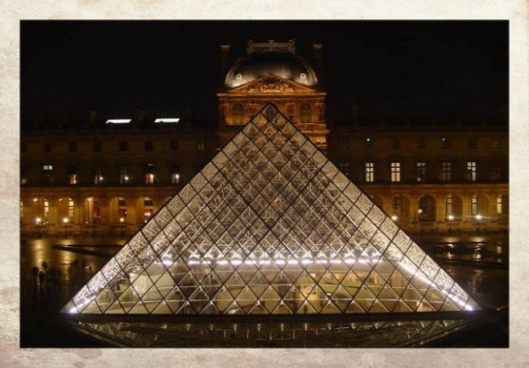 The new Resort 2013 collection by Salvatore Ferragamo shown at the Louvre
The Louvre in Paris, one of the most famous and important museums in the world, recently opened its doors to fashion, hosting the new Resort 2013 collection from the Ferragamo fashion house, a really exceptional event that took everyone's breath away with its pomp and beauty.
June 22, 2012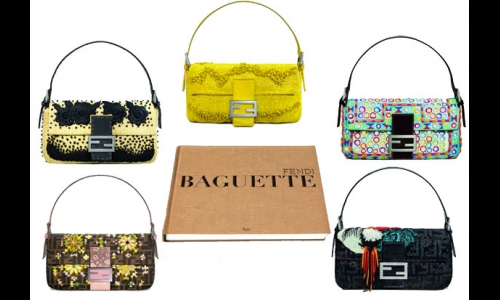 The Fendi baguette is now fifteen years old but it doesn't look its age!

This exceptional design was created by Silvia Venturini Fendi in 1997 in response to a movement towards minimalism that was developing in those years not only in the fashion sector but also in the field of art

SEO Powered by Platinum SEO from Techblissonline