March 2, 2012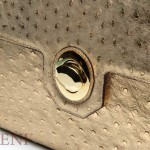 The most powerful women of the world have given it new life: we are talking about the handbag, which is no longer just a fashion accessory, but also a symbol of power.
It is the one accessory from which women are almost never parted, a
October 18, 2011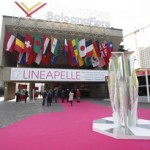 Just a few hours ago Bologna opened its doors to the long awaited LINEAPELLE fair,  scheduled this year from 18th to 20th October 2011: an event of global relevance for the new lines that are presented, and for the prestige that this fair has gained in recent years.
September 20, 2011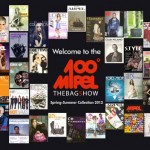 September has just arrived blowing in the winds of change not only as far as the weather is concerned, but also in ideas and trends, especially in the field of fashion, where everything is  so quickened and accelerated, and all is ready to show the most important diktats for next spring-summer 2012.
March 1, 2011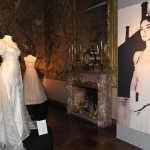 Fernanda Gattinoni. Moda e stelle ai tempi della Hollywood sul Tevere (Fernanda Gattinoni. Fashion and stars in the days of Hollywood on the Tiber) : this is the title of the significant  exhibition in Rome, commemorating the artistic marriage between one of the greatest exponents of Italian post-war fashion , Fernanda Gattinoni, and famous Italian and Hollywood stars, who moved to Rome in those years to make some of the

SEO Powered by Platinum SEO from Techblissonline