February 2, 2009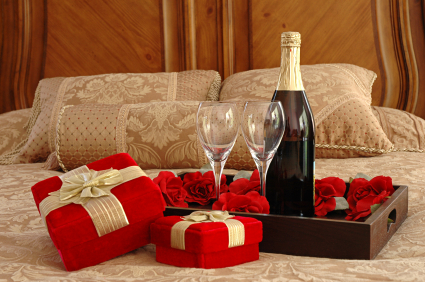 It's not long now till Valentine's Day, the day when lovers all over the world celebrate their love, exchanging gifts and cards as a token of the depth of their feelings. For this special occasion too, we thought we'd put together some tips for those of you who still haven't decided what to give your partner.
We have come up with various ideas to suit your needs, whether you are looking for a simple gift, a romantic gesture or something on a grand scale.
August 29, 2008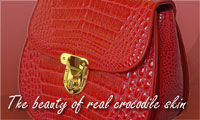 Our customers really want to understand what they are getting – they often can't believe how affordable our Ligator croc bags are and how good they look, so they want to make certain that they actually are getting the top quality that they expect from our products.
July 18, 2008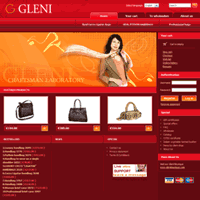 Our factory, you know, will be closed from August the 2nd till to August the 24th so the production will newly start only on August the 25th. However, if you should decide to order your items in the period going from August the 2nd and August the 24th, you will receive a special extra discount of Euro 50,00 on every ordered bag.