December 12, 2015
Our range of exotic leathers, carefully selected to assure you very high quality Made in Italy products, has finally been enriched with a new leather: anaconda.
If you've already had a moment to glance at our new line of handbags, you will have certainly noticed that many of the new designs are indeed made from genuine anaconda leather, used either
September 27, 2012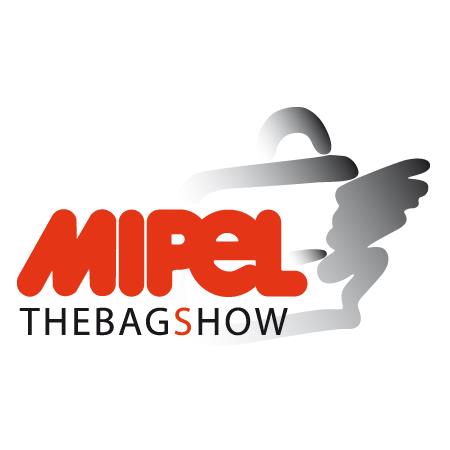 Mipel has always been recognized as the fundamental showcase for the best of Made in Italy. This year too the 102nd edition of Mipel,  despite the negative influence of the recession, closed with impressive figures.
One of Italy's strongest national skills lies in  leather and its processing, its tanning methods and the creativity that very often combines with ever more
July 31, 2012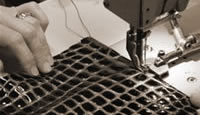 In our previous article, we finished analysing in detail what we mean by Polo Fiorentino, why it has become so famous over the years, recognized as the leading district in the production of luxury and high quality leather products, and also clarifying the place where this Polo primarily developed: that is around Florence, in the area stretching from Scandicci and Lastra to Signa and
December 20, 2011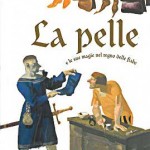 "La pelle e le sue magie nel regno delle fiabe" (Leather and its magic in the fairy tale realm) is the title of the book: an original and engaging way of revisiting the old trades, symbolizing a creative and hard working Italy. It's a precious and deserving idea for which we have to thank our Italian tanners who despite the economic crisis, are still today the world leaders in the leather sector. Leather, in its general meaning, has a sort of magic ingredient, mysterious, fantastic, thus charming and enchanting. It's this component that makes it the protagonist in so many stories, stories of leather in particular…..and who better than our dedicated tanners, to tell us these stories and entertain us with these extraordinary adventures?

SEO Powered by Platinum SEO from Techblissonline