Gold, color Must of the autumn-winter 2015/2016 season
It's time to shake off the gloom and greyness of dark monochromatic clothes which, aided by the cold and the dreary atmosphere of winter, contribute to make us somber and melancholic.
The 2015/2016 autumn-winter season will in fact be characterized by the classic winter shades of blue, brown, gray, and black, combined, this time with more vibrant and energetic colors, such as green, orange, peach, and marsala which, elected as the color Must of 2015, will continue to make our look dynamic and fascinating also this year.
There is then is a shade that, considered in the past as typically only a Christmas color, unessential and sometimes excessive, now seems to relive a second youth, rising to be the next fashion color of 2016. We are speaking of GOLD, in all of its tones, from the most delicate to the most metallic and glittered.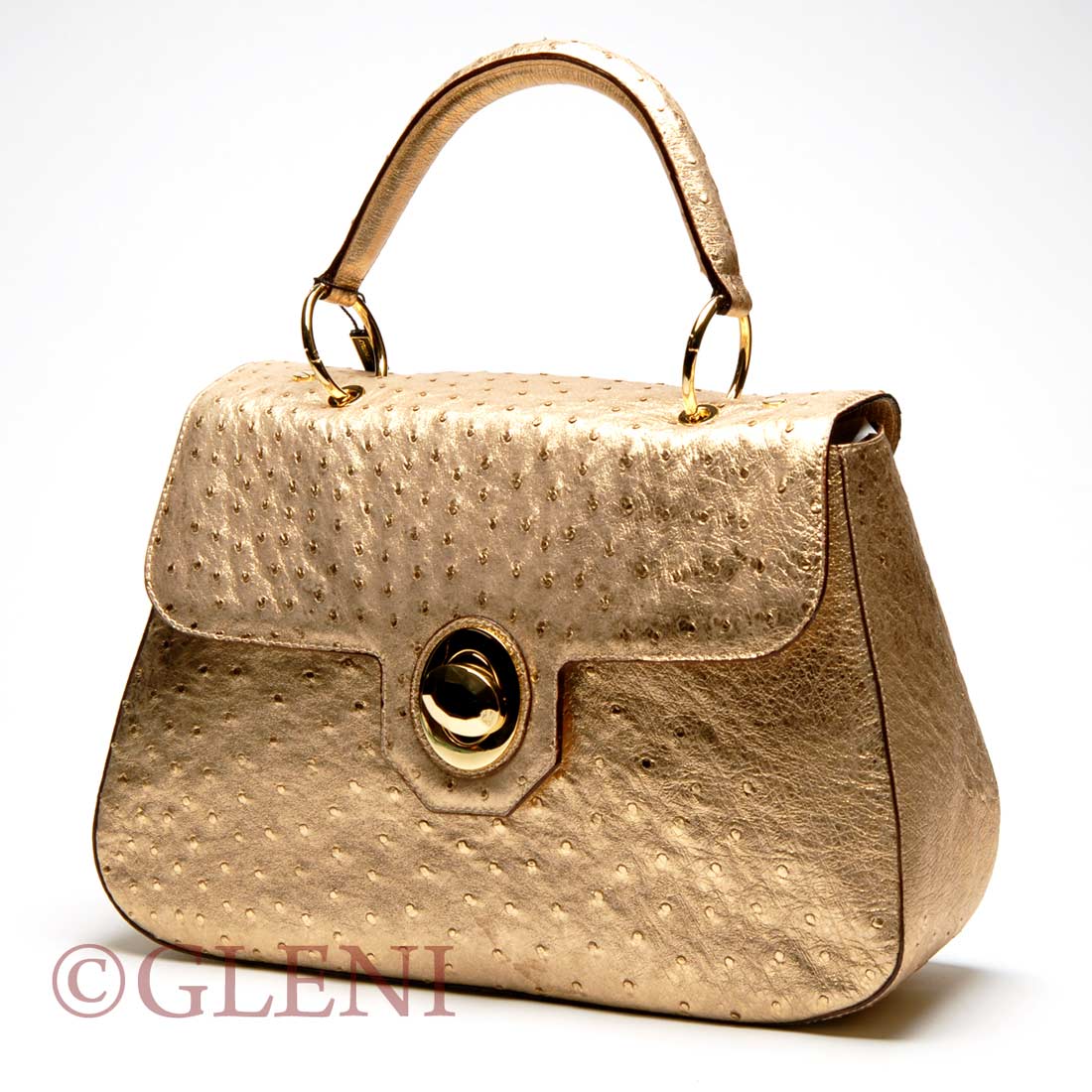 Used as background color, contrasted with the dark tones of blue or black, or used simply in trims and finishes, GOLD is present in almost all fashion collections of Autumn-Winter 2015/2016 presented by the top designers of the Italian market and worldwide.
Some internationally renowned fashion houses, such as Tommy Hilfiger and Michael Kors, illuminate with gold a large part of their most detailed designs, using gold fabrics for the realization of a women's bomber, or choosing the lamé version for dresses of sensuous transparency.
The gold dress by Laura Biagiotti is short but richly decorated with borders and laminated inlays on the bodice, while La Perla uses this color for enriching details and making the feminine look even more glamorous and sophisticated.
Gold also occurs on fabric prints over black chosen by the fashion house Roberto Cavalli, as well as on warm jackets and coats proposed by Max Mara.
There are then many designers who have made this color a true Must in the creation of stylish accessories, such as handbags, clutch bags, and shoes that, combined with a total black look or combined with the warm shades of brown and bronze, transform a woman into an icon of class and glamor, giving light and brilliance to even the most understated look.
If Laura Biagiotti, as well as clothes, chooses the color gold for footwear, combining it with sparkling high heeled sandals or boots of retro charm, Furla creates super bright glitter gold clutches, while designer Joshua Fenu accompanies his woman's creations for autumn-winter 2015-2016 with trendy bags but equally embellished with golden details.
The fashion world, however, is not the only one to bestow prestige and importance to the new key Must of 2016; gold has also bewitched the field of hairdressing and make-up.
If until a few months ago hairstyles had to appear somewhat natural and not so "contrived", now glitter hair clips and golden accessories are welcome, as long as the decorations are not excessive.
Besides these little beauty tips, to be used perhaps on more elaborate hairstyles, what has become the rage are glitter effect hair sprays, which, sprayed on a small lock, will make any hair very fashionable even in everyday life.
The world of make-up, already for some time oriented toward tricks of golden or bronze effects, designed to brighten the face, making the most of our natural features and hiding small defects, has now intensified the range of its "light effects" products, creating a line of metallic gold lipsticks or golden eyeshadows to be used in combinations with shaded tones of grey or bronze.
Even nails, whether natural or redone, should be golden or, at least, have the decorative elements of gold.
Very popular for 2016 is the French manicure done on a red base with a golden glitter lunette, a winning combination that unites, on one side, the guaranteed elegance of red polish, perfect on every kind of nail, to the brilliance of glitter gold.
Faced with this fiery explosion of the color "gold" which, in a very short time, managed to conquer a large part of the international market, becoming the color MUST 2016 in every scope and sector of fashion, no one has remained indifferent.
Also Gleni, like many other Italian leather artisans, has remained fascinated by this shade and has created a line of goods in exotic golden leather.
Handbags, belts, and small leather accessories made of real python and real ostrich combine the natural beauty and softness of exotic leather with the plays of light created by the brilliance of gold, for an amazing final result.
Would you like to see all of Gleni's products made of exotic leather in the color gold?
Enter now inside Gleni Boutique and choose the gold accessory that best characterizes you and that will accompany you with style for all of 2016.