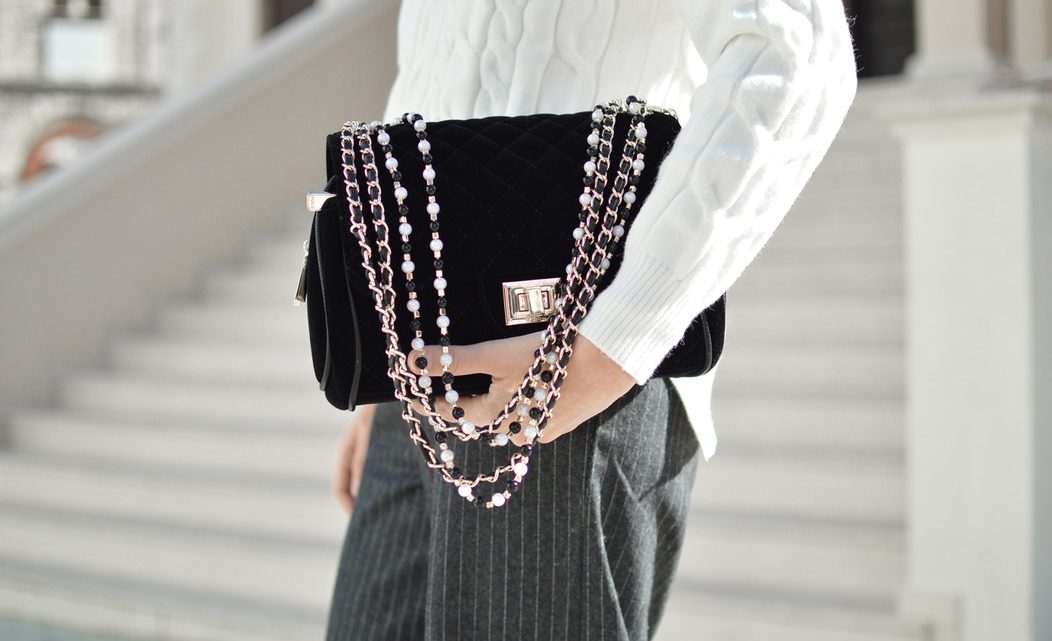 Looking Fab In Your 60's: A Guide To Pairing Your Outfit With The Right Bag
As you age, your style and sartorial choices evolve until you arrive at your signature look.
Often, women find that their 60's is a great time to express their fashion sensibilities as they have come to be comfortable with their bodies and their style picks. In fact, some older celebrities are making waves in the fashion industry as designers and media outlets are praising the likes of  Lauren Hutton, "Black Panther" star Angela Bassett, British actress Charlotte Rampling, Diane Keaton, and Christy Brinkley for their ageless style.
However, you don't have to be a model or an actress to achieve an effortlessly classy look. With the right clothes, matching accessories, and of course, the perfect bag, you could make a fashion statement that can withstand the test of time. Here's a guide to pairing your outfit with the right bag.
---
Sometimes bigger is not always better
Looking put together in your 60s is easy when you understand your proportions and know how to play with your outfits and accessories.
That being said, one of the things that older women often neglect to take into consideration is the size of their bags. While it may be convenient to have everything in a big tote, a heavy and bulky bag not only affects your posture and gait, but it can also ruin a stylish ensemble.
For instance, if you're wearing a pair of tailored jeans with a blazer and heeled boots, opt for a small leather sling bag instead of a tote bag. Doing so gives you a cleaner silhouette and it leaves your hands free—perfect whether you're at the airport or shopping.
---
Look for luxe materials
Your trusty leather handbag may be a classic, but to spice up your outfit, why not carry a crocodile bag or an ostrich handbag? Natural crocodile handbags look elegant  during the day, while a colorful ostrich bag makes a style statement when paired with a simple shift dress.
To avoid visual overload, try pairing your statement bag with a subdued outfit. A dress with clean lines in a solid color, a white button-down shirt tucked into slim black trousers, or a knitted top paired with a swingy skirt will all look great with a luxe handbag.
---
Don't be afraid to make a bold statement
If you've always carried the same black clutch to a special occasion, it may be time to give your bag an update. Whether you're attending an afternoon wedding or a black tie event, choose an accessory that makes a bold statement. A bejeweled clutch, a tiny bag in an interesting shape, a beaded minaudiere, or a hard clutch will add an interesting twist to your gown or cocktail dress. A bag with an unusual design, such as a clutch shaped like a book, will definitely be a nice conversation piece on your next event. Make sure that one of the colors of your bag picks up the shade of your outfit to avoid clashing.
Looking great in your 60s is easier than ever—all it takes is a little planning and imagination. Whatever you choose to wear, make sure that it reflects your personal style and that you're comfortable wearing it. Never forget that fashion is something that should be enjoyed, whether your 16 or 60.
Written by Lucy Trent.