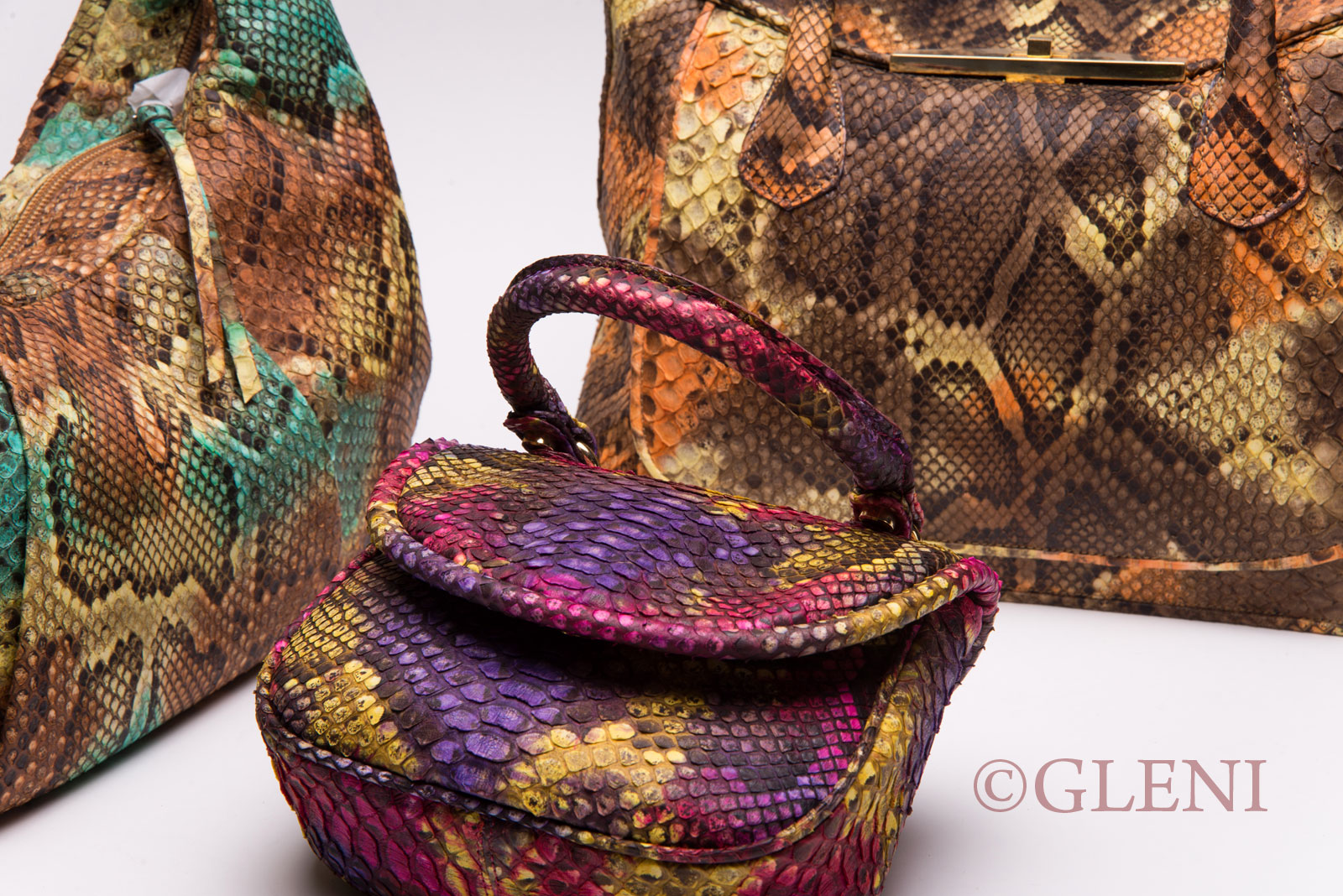 Paris Fashion Shows Haute Couture Spring-Summer 2016
Flounces, ruffles and frills are the undisputed protagonists of high fashion for the next warm season. Enchanting colors and finishes for a woman who shines.
 Last January 24 opened Paris Fashion Week of Haute Couture Spring / Summer 2016, which, as always, made all of us women dream, presenting luxury clothing of extraordinary beauty and splendor, tailored creations that seem to have been sculpted on the woman and that, through the use of lace and ruffles, elevate her to an ethereal figure, giving an allure of natural beauty and sensuality.
The high fashion woman of the next warm season 2016 will be a modern princess who will wear long and loose clothing, made of silk, tulle or in organza and embellished with sequins and crystals, like the one envisioned by king Giorgio in his Giorgio Armani Privé collection, but she will also be a captivating femme fatale who will choose a more transgressive evening look, with long dresses with swirling splits and abundant necklines, like that proposed by the exuberant Donatella Versace in the Haute Couture Spring/summer collection of Atelier Versace.
If each designer, italian or foreign, has a vision of women's high fashion and gives the best within their collection, providing a personal touch original to every creation presented, all or almost all the fashion houses that participated at the recent fashion shows in parisian Haute Couture found themselves in agreement when defining some traits common to all collections, distinctive features destined to become a Must of the next warm season in 2016 with regard to high fashion.
One of the unifying traits of the parisian collections of Haute Couture is represented in the use of sheer fabrics, such as lightweight silks, organza and tulle, the latter especially being used for the construction of flounces and frills, designed to add volume to the dress, giving an extra touch of sumptuousness.
Flounces, ruffles and flounces run through evening gowns but are also applied on shirts, and on the side seams of trousers to give more volume and charm to all the ensembles.
Of all the designers present at Paris shows of Haute couture it is Armani that makes larger use of flounces and ruffles within his collection. They are everywhere: on mini dresses in tulle, embellished by a cascade of sequins, on skirts, almost like soft waves, and on the lateral hems of pants, this latter creation made in sheer organza.
Beside the presence of ruffles and flounces, the other element common to almost all of the collections is the choice of fluid textiles and fabrics, light and smooth for the realization of dream dresses, such as silk, satin, chiffon, organza and tulle. Widely used is also lace, present on corsets, on shirts and above all interposed between fabric sections of the elegant and seductive evening dresses, so as to leave uncovered some parts of the female body and make the woman very sexy. Some designers use tulles enriched by lace to create true evening gowns similar to transparent tunics that reveal the woman's body in all its naturalness, such as those proposed by Maria Grazia Chiuri and Pier Paolo Piccioli for Valentino, while others, such as Donatella Versace, emphasize the sensual aspect of the female figure by proposing swirling splits and deep necklines on dresses with classic and glamorous lines.
Even in the field of high fashion of next spring-summer 2016, the accessory is not an assistant value but a key element in the completion of a classy look. Unique are the corset necklaces proposed by Valentino, which illuminate the dress yet almost seem to want to enchain the bust of the woman. Also from Valentino get dusted off the ultra-flat decorated sandals that tie at the ankle and appear more like refined tattoos on an almost naked foot. The same gold decorations
are also resumed by little crowns that adorn the front.
Chanel accompanies its haute couture dresses with thin belts, tied at the waist, fitted with a small pocket which serves as a mini clutch made strictly in the same shade as the dress. An idea truly innovative and practical to hold something very valuable at your side even during a gala evening, when elegance and high class are a must!
The Chanel woman wears contoured shoes with a cork sole and unique heel.
If the French fashion house replaces the classic evening bag with a mini pouch tied at the waist, so as to render the feminine figure more graceful and ethereal, Giorgio Armani, within his Haute Couture collection "Giorgio Armani Privé Spring – Summer", accompanies a large part of his splendid creations with sophisticated bags fitted with handles, to hold elegantly in hand, or with small clutches embellished with details, made of precious leathers, such as crocodile. A valid alternative to the classic evening clutches are the mini buckets (for a more relaxed look) or the small jewel minaudières.
The woman of Giorgio Armani Privé will wear shoes matched with tulle socks or short netted boots in the same color of the dress.
What about the colors? What were the shades most in vogue chosen by the haute couture designers as the Must colors of next season Spring-Summer 2016?
In the house of Versace the trousers-jacket-top ensemble, as well as long dresses with swirled splits and generous necklines, are pure white, with finishes made in bright tones of yellow and orange, as if to tone down a bit of the whiteness of the total white. Alternating with white, are light blue and electric blue, other Must colors the next warm season in the field of high fashion. Absolutely glamorous are the coral red evening dresses (both long and short versions) and the splendid creations in classic black, a real explosion of sensuality and elegance.
Maria Grazia Chiuri and Pier Paolo Piccioli, designers of fashion house Valentino, opt instead for shades of white, green, red, orange, yellow, purple, black and gold, often combined together in an eternal dance of colors that give the image of a woman of another era, an ethereal figure wearing large layered tunics, fluid and light, decorated with gold accessories.
The sheer chiffon dresses, enriched with lace and light ruffles, created by the designers of fashion house Christian Dior for the next haute couture spring-summer 2016 point to light and gentle tones, typical of spring, such as lilac, orange, white, aquamarine, old rose. Not missing however are creations made in classic (and always in fashion) black and tobacco tones.
Also Chanel, as Dior, chooses, for its haute couture spring collection, the pastel tones of light blue and beige, next to blue and gray, accented further by the use of special fabrics like crepe and satin.
The haute couture spring-summer 2016 collection designed by Giorgio Armani instead revolves around one single nuance which is that of MAUVE. Almost of the clothes presented, in fact, range from shades of lilac to wisteria to violet, (the latter used in combination with black which, in many instances, being studded with sequins and crystals, takes on the reflections of steel gray.
The presence of beads, rhinestones and crystals, is massive in this collection. They adorn ruffles,
tops, and decorate sumptuous evening gowns, creating new color shading, new reflections which, aided by the choice of exclusive fabrics like silk and organza, make each artifact a couture masterpiece.
In a few days the doors will open to MILAN FASHION WEEK, the fashion week dedicated to the presentation of the women's collections Autumn-Winter 2016/2017.
Are you curious to discover the latest news and women's fashion trends for the next cold season?
Do not miss then our next article, and continue to follow us on our blog!