Special Offers from our Craftsman Laboratory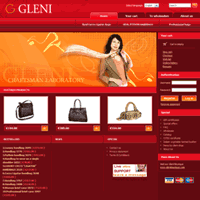 During this hot summer we would like to make a special gift to all our private customers interested in placing an order through our Craftsman Laboratory.
Our factory, as you know, will be closed from August the 2nd till to August the 24th so the production will only start again on August the 25th. However, if you should decide to order your items in the period between August the 2nd and August the 24th, you will receive a special extra discount of Euro 50,00 on every ordered bag.
It's a wonderful opportunity you absolutely can't miss ! Enter our Craftsman Laboratory now and place your order !