May 29, 2013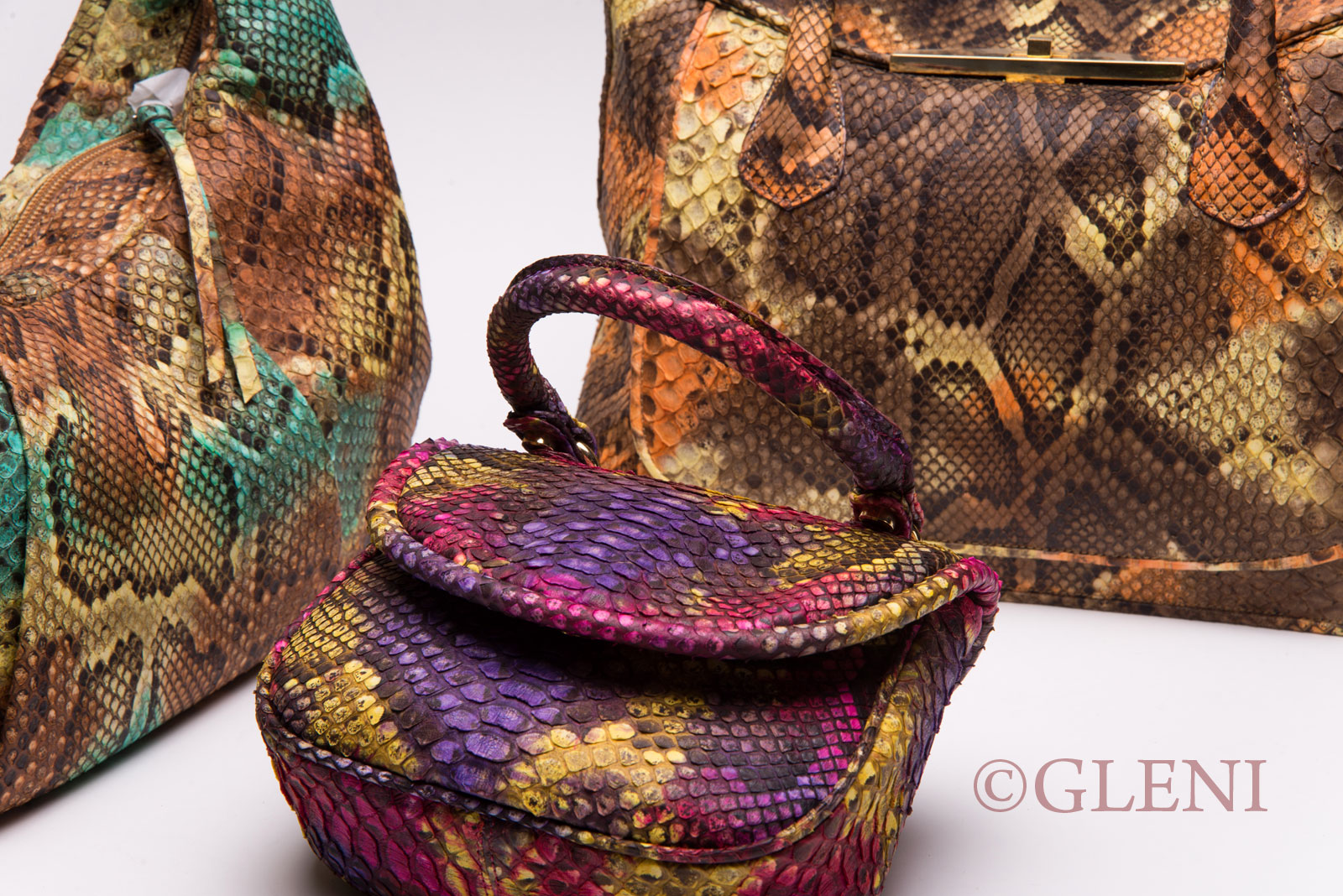 Now that the European Fashion Week catwalks are over, covered in our previous articles, where we wrote about the most IN styles for next winter, let's go now to look at which models of handbags will be the most fashionable for the fall-winter 2013/2014 season, those which invariably accompanied some of the most beautiful creations from our top designers, promising guaranteed
August 24, 2012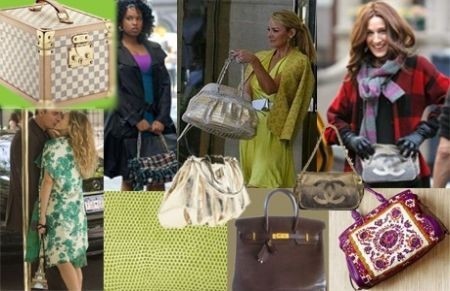 Everyone knows how much us women love our handbags, whether they are small or large. We never want to be parted from them, even though these 'devoted friends' often get old and lose their natural beauty and style, in some cases becoming downright obsolete.
How many times have we opened our closet intending to throw away anything that
July 16, 2012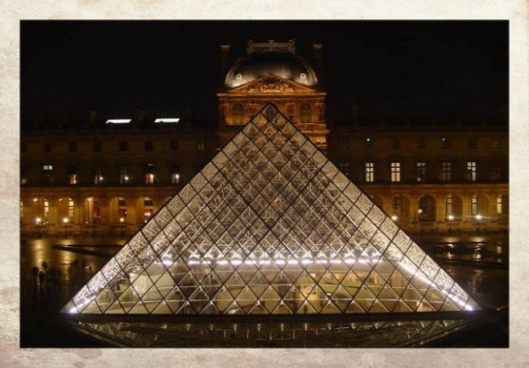 The new Resort 2013 collection by Salvatore Ferragamo shown at the Louvre
The Louvre in Paris, one of the most famous and important museums in the world, recently opened its doors to fashion, hosting the new Resort 2013 collection from the Ferragamo fashion house, a really exceptional event that took everyone's breath away with its pomp and beauty.
January 7, 2011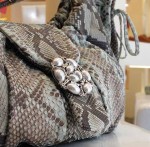 Trade in luxury products is seeing a substantial increase also thanks to the development of the internet which allows everybody to keep up to date on the very latest fashion trends and designer label luxury accessories, in real time, with just one click. To learn more about great labels, fashion online is the fastest and easiest alternative.

You've thought of so many ideas to wrap up and put under the tree, and each one has its own special reason to make it unique to the person who will receive it.

SEO Powered by Platinum SEO from Techblissonline