September 11, 2013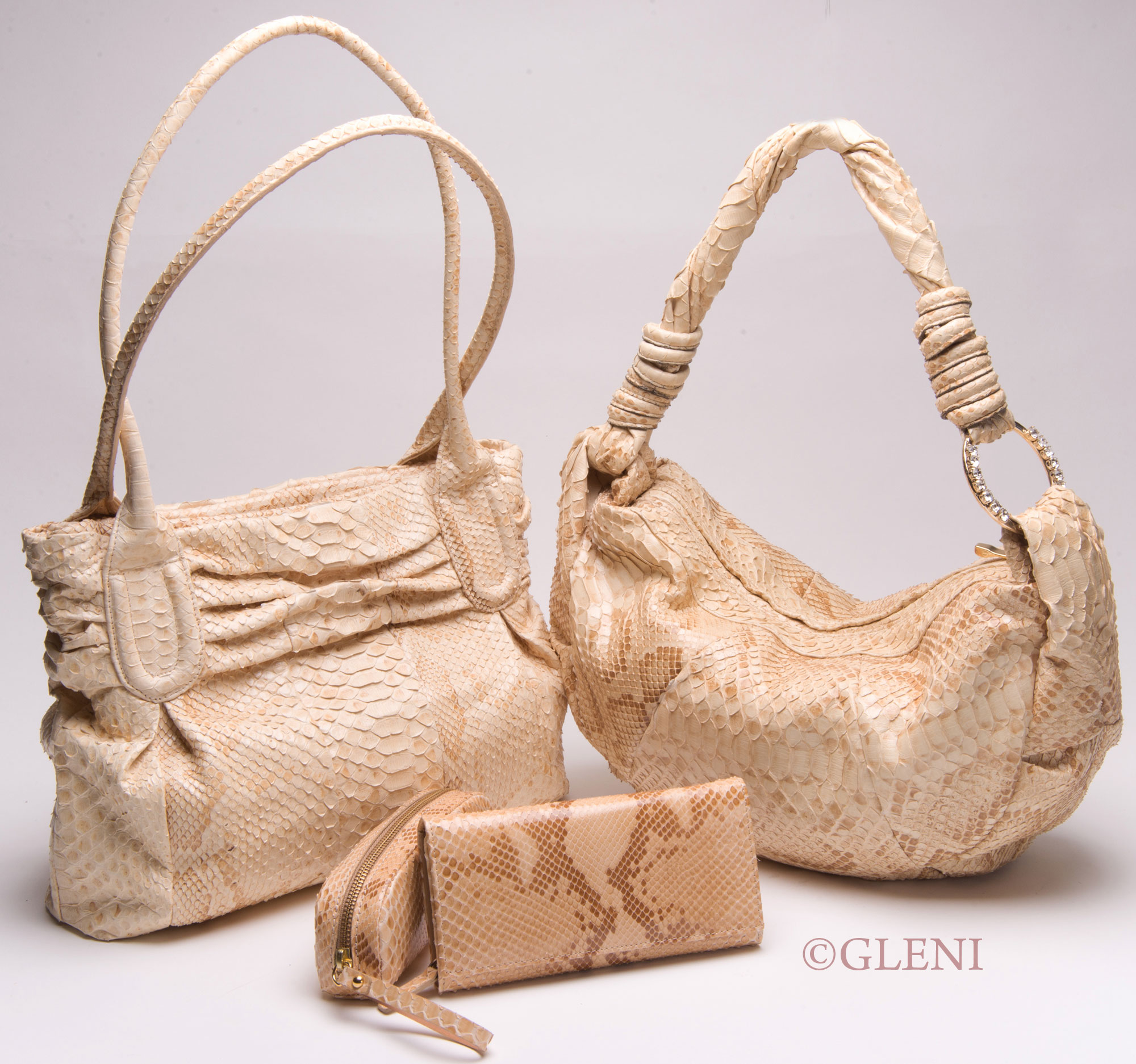 The warm season has just gone and it's time to make a summarization of the fashion trends animating the recent spring-summer 2013.
And looking at the trends proposed by designers in the spring-summer 2013 fashion collections, it's easy to see that, this year, summer was dominated by just one key word: python.
Python skin ruled the
December 19, 2012
Until just a few months ago, it was the soft unstructured bag that topped the list of the trendiest looks of the season, whether small or large, colourful or simply black, elegant or casual. Now however trends have taken a U-turn with a new model of handbag taking the fashion world by storm, a bag…
November 28, 2012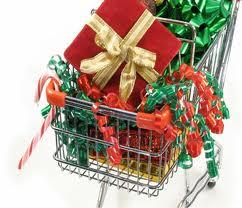 Get yourself noticed: this is the number one rule when choosing a perfect clutch or bag with which to make an impression at a party, a dinner with friends or relatives and, why not use it every day too.
No matter whether it is covered with rhinestones or decorated with jewels, made from a precious leather or designed
November 7, 2012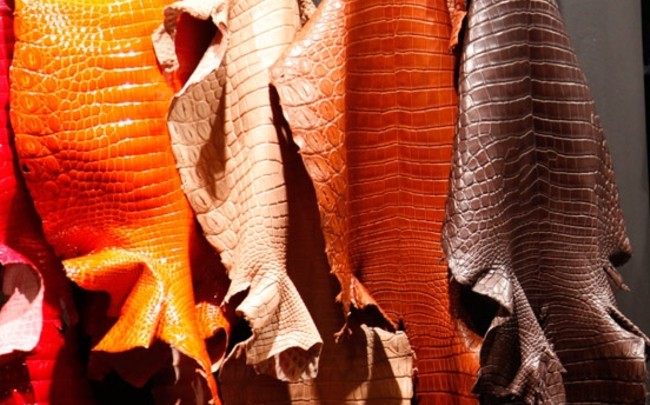 The Italian leather sector continues to affirm its position among the top Italian manufacturing sectors, where the Made in Italy process excels: and from October 9th to 11th, leather was the focus of the long awaited LineaPelle trade fair that is hosted in Bologna twice a year.

Since 1981, LineaPelle has been considered one of the major international leather exhibitions

SEO Powered by Platinum SEO from Techblissonline