October 26, 2012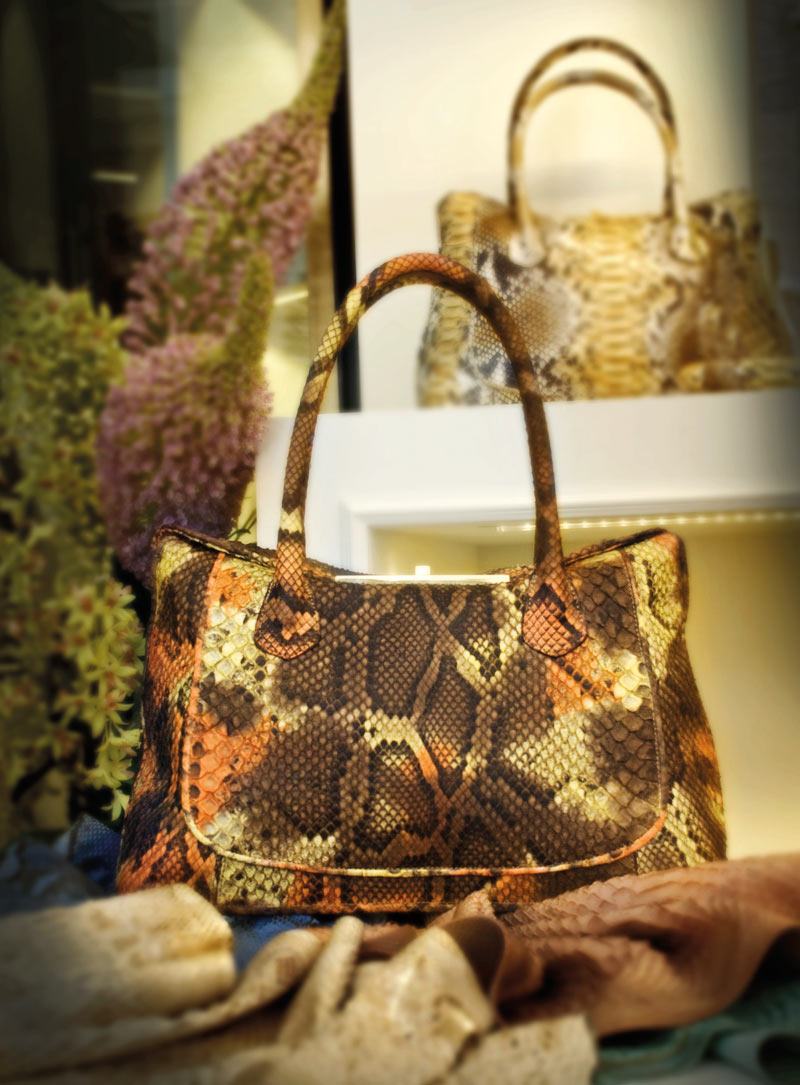 Winter this year brings a welcome reprise that, we are sure, will gladden the heart of every woman who loves luxury and refined accessories that express her strong and dynamic personality.
While previous fall-winter collections have seen the triumph of natural leather in all its many shades and nuances, handcrafted or smooth, enriched by decorations and beads or linear
April 25, 2012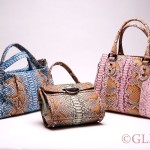 A refined and elegant style for an accessory that is always in vogue.
Summer is just around the corner and with it women's hearts dream of a new and fresh look, to enjoy the summer season full of fun in great splendor.
Often this inner desire for renewal is manifested by a complete change of hairstyle or make-up, or a wardrobe make-over, but for many women, it is
December 20, 2011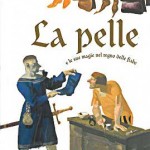 "La pelle e le sue magie nel regno delle fiabe" (Leather and its magic in the fairy tale realm) is the title of the book: an original and engaging way of revisiting the old trades, symbolizing a creative and hard working Italy. It's a precious and deserving idea for which we have to thank our Italian tanners who despite the economic crisis, are still today the world leaders in the leather sector. Leather, in its general meaning, has a sort of magic ingredient, mysterious, fantastic, thus charming and enchanting. It's this component that makes it the protagonist in so many stories, stories of leather in particular…..and who better than our dedicated tanners, to tell us these stories and entertain us with these extraordinary adventures?
December 10, 2011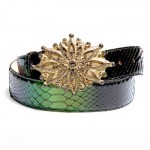 The Christmas festivities are just around the corner and for weeks already we've all been busy looking for the many gifts to surprise our dearest friends and relatives, hoping to be able to find something pretty and original, this year too, without having to spend a fortune.

SEO Powered by Platinum SEO from Techblissonline