September 11, 2013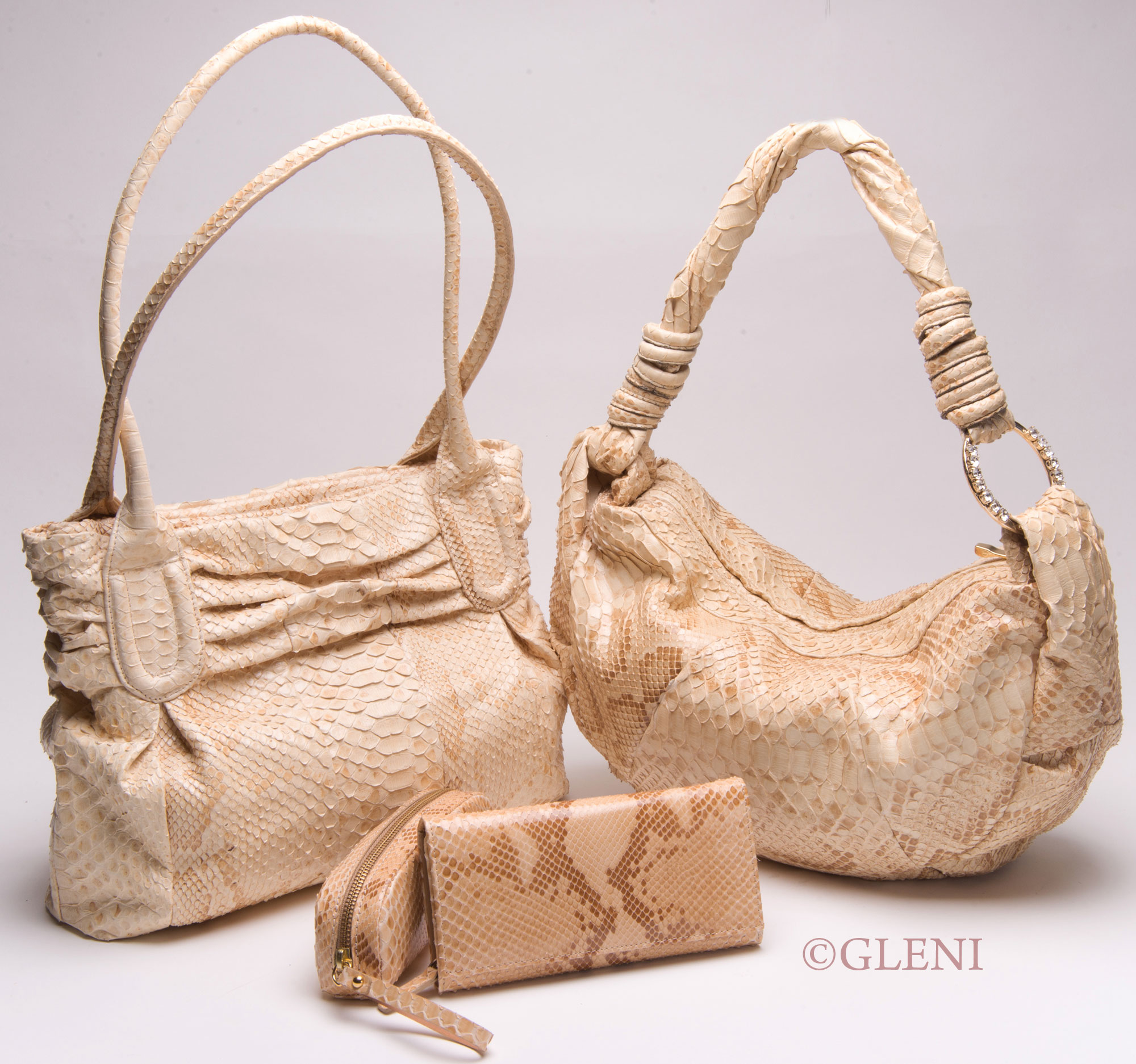 The warm season has just gone and it's time to make a summarization of the fashion trends animating the recent spring-summer 2013.
And looking at the trends proposed by designers in the spring-summer 2013 fashion collections, it's easy to see that, this year, summer was dominated by just one key word: python.
Python skin ruled the
September 27, 2010
Do you want to look extremely fashionable this winter?
Are you updating your wardrobe with new clothes but don't know which styles and colors are the top ones for the fall-winter season 2010/2011?
If you are a true fashionista, you probably already know that, this winter will be mainly defined by the return of a restrained elegant look which, as suggested by our most famous designers, should enhance
March 16, 2010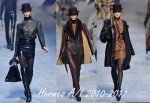 On 10th March, Paris switched off its spot light on one of the most anticipated and controversial fashion events of 2010: the Paris fashion week, which started March 2nd and lasted eight days. Yes, we can define this Paris fashion week as "controversial" because it played out in a climate of polemic and criticism, in part due to the greater length of this event

December 18, 2009

Another year has gone by and Christmas is around the corner once more! Many people are already excited, looking for original Christmas gifts for their friends and relatives, while shop windows and streets are decorated more and more with shining lights and Christmas trees, looking forward to this wonderful time of celebration and joy. Yes,…

SEO Powered by Platinum SEO from Techblissonline