February 13, 2009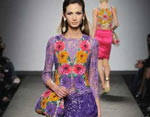 Elegance and Style Made in Italy!
No sooner had the spotlights dimmed on Paris fashion week, than Paris was once more the stage of another important fashion event: the Paris haute couture, a very prestigious fashion date for the most important world-famous designers, as well as for some younger talents who, thanks to this show, have had the opportunity to present their collections and gain popularity[…]
[…] If the Paris haute couture show gained a lot of success, the Alta Roma show, which took place in Rome from January the 30th till February the 3rd, successfully defended its prestige and its importance…
January 30, 2009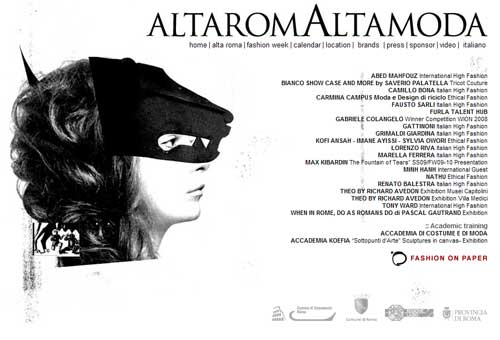 Starting today, January the 30th, until February the 3rd, Rome will be the wonderful setting of the ALTA ROMA FASHION EVENT, an important show in which some Italian and foreign fashion houses take part in order to present their new creations. This year, the list of designers seems shorter than last year, probably due to the economic crisis which has obliged many fashion houses to postpone the showing of their new models.
January 26, 2009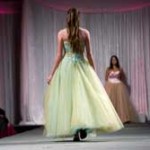 Nova età ("New age" in English) is a special fashion evening brought about thanks to the cooperation of the Province and Quartiere 1 with several Italian fashion schools.
The event will see forty old women (aged between 75 and 94) accompanied by forty young girls wearing the clothes of the 50's alongside those of today. About 160 students, have taken part in the organization of this evening! They have created the new dresses and rediscovered the vintage ones stuffed inside old armchairs or in vintage clothing shops but they have also put together all the music, lighting, videos and pictures that will be shown during the event.
January 21, 2009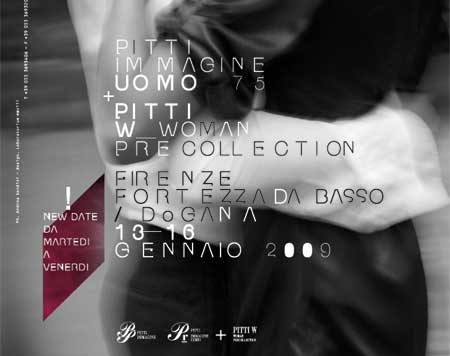 Along with Pitti Uomo, another important fashion event, now in its third year, has animated the entire fashion world: Pitti W Woman, the female answer to Pitti Uomo , presented a preview of the new women's 2009/2010 autumn-winter fashion collections which will be then presented in more detail at the Milano and Paris shows in a few months' time. Pitti W Woman has developed between Via Valfonda and Villa Vittoria, still in Florence, even though the most acclaimed guest of this prestigious event, Mr. Giambattista Valli had the honor of presenting his collection at the Palazzo Vecchio, an important historic palace full of Renaissance masterpieces, and the seat of political power in sixteenth century.

SEO Powered by Platinum SEO from Techblissonline