March 29, 2013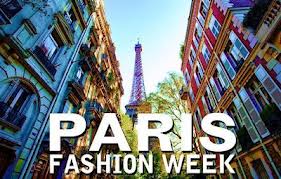 Now we've reached the last fashion event showing proposals for fall-winter 2013/2014.
Paris Fashion Week, which opened in Paris on February 26th and closed on March 6th, signalled the last stop of a month entirely dedicated to European Fashion, at which some of the best-known designers took the opportunity of expressing through their tailored creations, their most intimate vision
March 12, 2013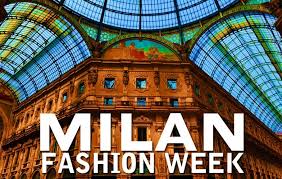 After New York and London, the fashion jet-set at last landed in Italy where renowned world-famous designers, offered an important lesson in quality and taste to their international colleagues.
Great expectations and curiosity arose around the many fashion shows hosted in Milan from February 20th to 26th, presenting the new proposals for winter 2013-14, with 147 different collections and 71 parades: a
February 21, 2013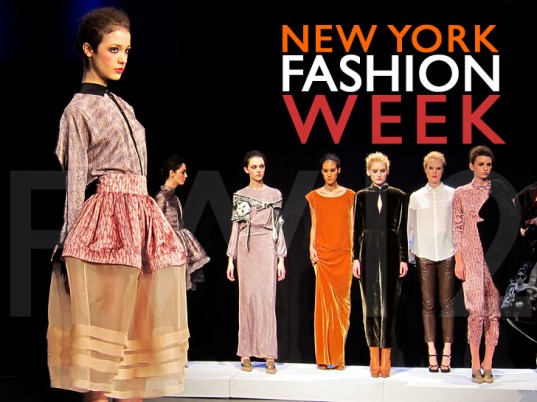 With the Haute Couture now behind us, we start anew with the great debut of the women's fashion collections for Fall/Winter 2013-14: it's time for the long awaited Fashion month, with New York, as usual, starting the ball rolling, before moving on to Europe.
Despite the chill and the snow, New York's streets were overflowing with models, buyers and fashion
February 15, 2013
The perfect fusion of elegance and culture

As the curtain fell on the Paris Haute Couture week, the attention of the media and top fashion journalists shifted to the "eternal city", that is to Rome, where,  the twenty-first edition of Alta Roma Alta Moda opened on 26th January, the renowned fashion event that, has for years now become the meeting point between the most historic Italian fashion

SEO Powered by Platinum SEO from Techblissonline