September 6, 2012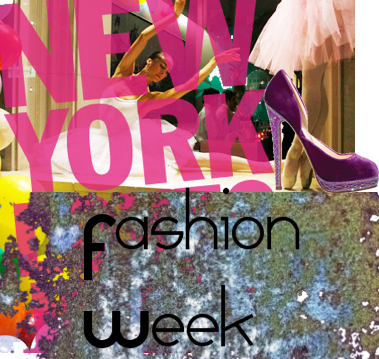 The fashion industry is all geared up for the beginning of September, an important month for all those interested in new trends, especially with regards to women's fashion.
In fact, the long awaited festival dedicated to the new collections for Spring/Summer 2013 already began a few hours ago,
Starting together with Vogue Fashion's Night Out 2012, from
July 16, 2012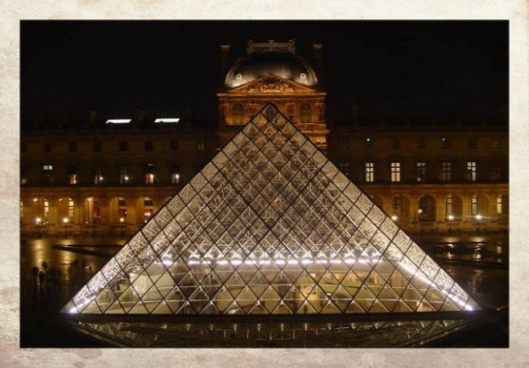 The new Resort 2013 collection by Salvatore Ferragamo shown at the Louvre
The Louvre in Paris, one of the most famous and important museums in the world, recently opened its doors to fashion, hosting the new Resort 2013 collection from the Ferragamo fashion house, a really exceptional event that took everyone's breath away with its pomp and beauty.
July 4, 2012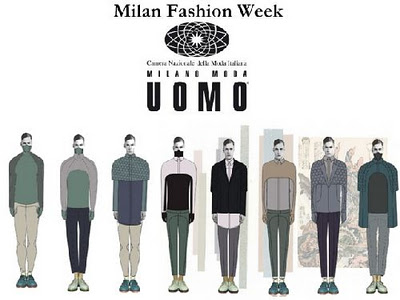 The curtains just closed on the Pitti Uomo stage and attention has already moved to Milan, for the Milano Moda Uomo event from June 23rd to 26th, which breathed new life into the heart of the Italian pret-a-porter fashion system, with plenty of enthusiastic ideas and innovations that were much appreciated by the numerous visitors and national and international press.
March 20, 2012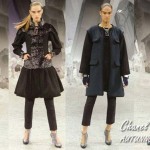 Mysterious and dark woman's look presented at Paris fashion week for Fall/Winter 2012-2013
Just a few weeks ago the curtains closed on the Parisian catwalks, marking the end of a rich and varied series of prêt-a-porter fashion proposals. Following on after New York, London and Milan, the renowned Paris maisons gave shape to creative and spell-binding collections dedicated to next Fall/Winter 2012-2013. Also not to be forgotten

SEO Powered by Platinum SEO from Techblissonline