October 12, 2012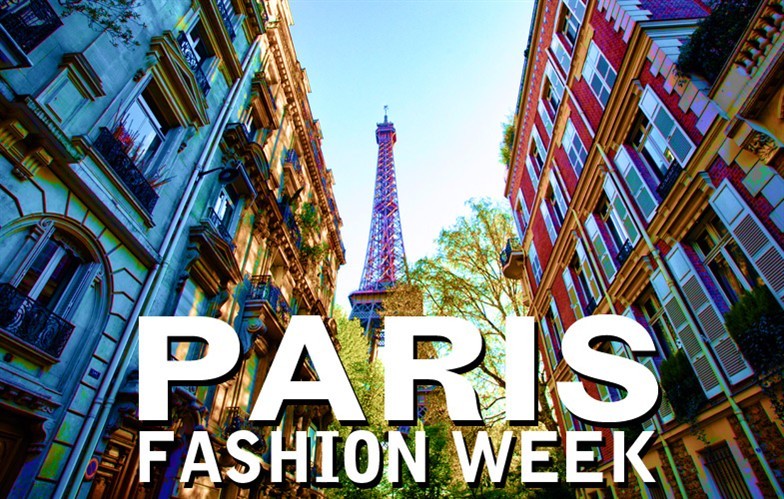 The long month of the pret-a-porter fashion parades for Spring /Summer 2013 has just ended, with Paris bringing it full circle, enchanting the many buyers, journalists and fashion experts. Many stars and celebrities attended the presentations, with their surprise effects and the most unthinkable and innovative entertainments.
There was much curiosity and expectation around the first Raf Simon women's collection for
September 17, 2012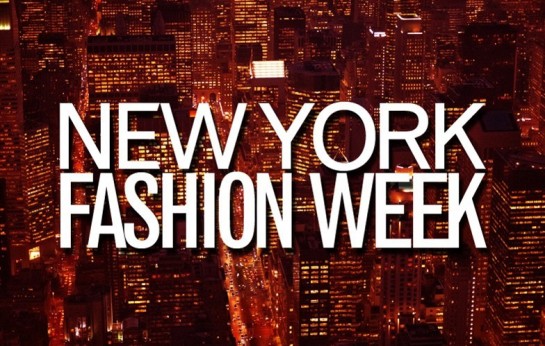 Expectations were high of this year's New York Fashion Week that animated the heart of the Big Apple from September 6th to 13th: the event marks the beginning of an intense period of fashion activity dedicated to  the Spring/Summer 2013 collections that, start here, before moving to Europe, going from London to Milan and finally Paris.
January 28, 2012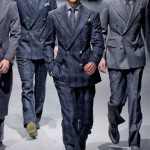 Made in Italy triumphed on the many catwalks that animated Milan from January 14th to 17th, where the men's wardrobe for next Fall/Winter 2012-2013 season was the focus. There were plenty of good products, maybe fewer new ideas, but a great display of pride in Italian workmanship, which is recognized and appreciated for its excellence, for its great artisanship and its inimitable style that still survives despite the current recession.
August 8, 2011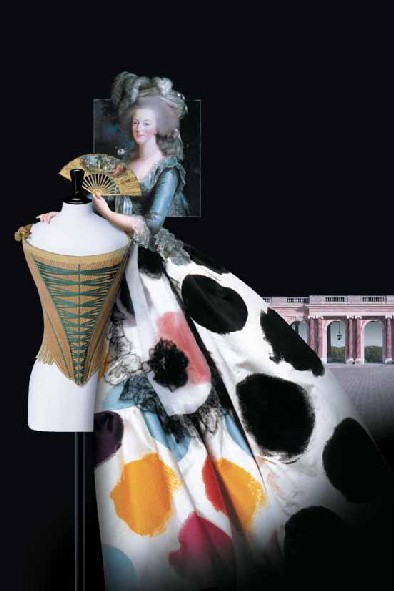 A special exhibition entitled "Le XVIII au gout du jour, Couturiers et créateurs de mode au Grand Trianon", is dedicated to the French fashion style of the 18th century and, in particular to the sumptuous creations characterizing the life and the personality of certain notable women of the past, such as Madame

SEO Powered by Platinum SEO from Techblissonline