August 30, 2010
0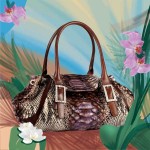 Men discovered that, by twisting up a piece of leather, they could make a very handy bag to carry stones and other tools  in.

Being a place to keep and carry things (money in
By
sonia.massi
June 9, 2010
0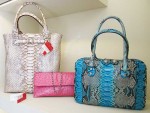 Have you ever asked a woman what kind of gift she would like to receive for her birthday or for any other special occasion?
About 10% of  women interviewed will answer that they would like to receive jewelry, another 20% (the most romantic ones) would like to receive flowers or plants, but the remaining 70% will answer that the gift they long for most is a handbag. No matter
By
sonia.massi
March 16, 2010
0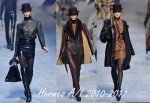 On 10th March, Paris switched off its spot light on one of the most anticipated and controversial fashion events of 2010: the Paris fashion week, which started March 2nd and lasted eight days. Yes, we can define this Paris fashion week as "controversial" because it played out in a climate of polemic and criticism, in part due to the greater length of this event
By
sonia.massi
March 10, 2010
0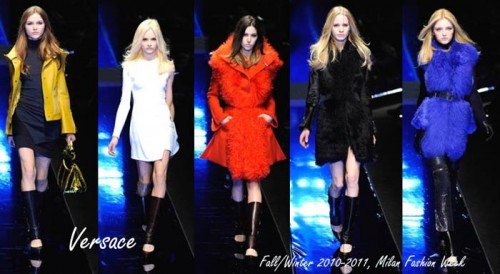 After the controversy and the high level of stress which surrounded this year's Milan Fashion Week, the lights have finally gone down on the numerous catwalks which transformed Milan into an elegant and extremely refined fashion capital from February the 24th to March the 2nd.
Although the usual big names and iconic designers were obliged to concentrate the presentation of their collections into just a
By
sonia.massi
Gleni – Italian Luxury Handbags

via Risorgimento, 43, 63074,
S. Benedetto del Tronto (AP), Italia
Gleni S.r.l.
P.IVA 02245320441
Tel (+39) 0735657565
Fax (+39) 0735657565
Whatsapp (+39) 3737206057

Recent posts



SEO Powered by Platinum SEO from Techblissonline