October 5, 2012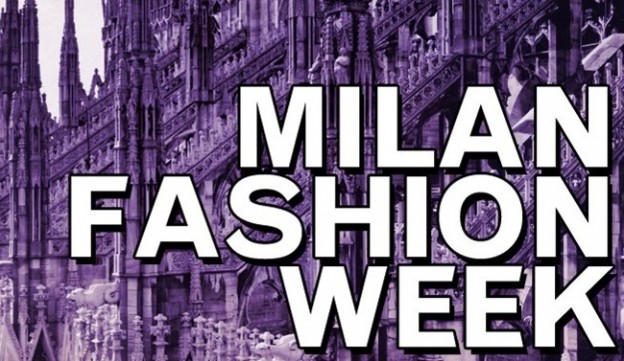 In an increasingly frantic Milan, where things are always evolving and changing, Fashion Week is the one certainty: we are in the capital of  Ready to Wear.
React, fight, hope: these are the key terms for the long-awaited week of Milano Moda Donna, which energized the heart of the city from September 19th to 25th .
"In a
February 3, 2012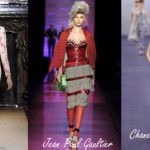 Talent, hard work, humility and sacrifice are always rewarded, even in the world of Paris Haute Couture. The latest shows dedicated to high fashion took place January 23rd to 26th proposing fabulous models and designs for the Spring/Summer 2012 women's wardrobe, especially addressed to well brought up women of taste.
Particularly well received was Giambattista Valli's collection, perhaps the most beloved Italian designer in Paris. Having arrived
September 29, 2011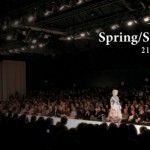 Change, surprise, amuse and reassure: fashion does all of this giving us a new line, without the extravagant frenzy of the past few seasons. The times demand new rules, consumers are more reflective but also freer, even from the dictates of style.
Vintage, from sheer and simple whim, becomes almost a necessity when ones clothes budget is becoming more and more restricted.
In short, change is in the
October 22, 2010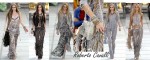 In our previous article, we gave you a brief and tantalizing synopsis of the most interesting facts and events of this year's Milano Moda Donna. Now in this article you can plunge headfirst into the many collections that were presented by the most renowned and worldwide appreciated Italian fashion houses, in very close detail.

So, are you ready?? Let's start!!

SEO Powered by Platinum SEO from Techblissonline