February 13, 2009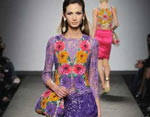 Elegance and Style Made in Italy!
No sooner had the spotlights dimmed on Paris fashion week, than Paris was once more the stage of another important fashion event: the Paris haute couture, a very prestigious fashion date for the most important world-famous designers, as well as for some younger talents who, thanks to this show, have had the opportunity to present their collections and gain popularity[…]
[…] If the Paris haute couture show gained a lot of success, the Alta Roma show, which took place in Rome from January the 30th till February the 3rd, successfully defended its prestige and its importance…
February 4, 2009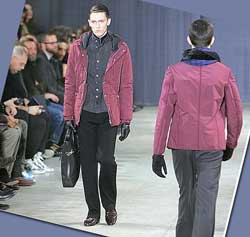 Last Sunday, January the 25th, Paris Fashion Week switched off its reflectors on the men's autumn-winter 2009/2010 collections presented by the most famous French fashion houses and emerging designers. As you already know, this important show was preceded by another fashion event, Milan Fashion week where many world famous and Italian designers presented their own collections. Because of the closeness of these two events, fashion journalists and critics have had the opportunity to analyze and compare both these "fashion weeks" in a very detailed way and many criticisms have been made of both the events.
Before discussing this subject, let's see in more detail what was proposed at the Paris fashion week by French designers:
January 30, 2009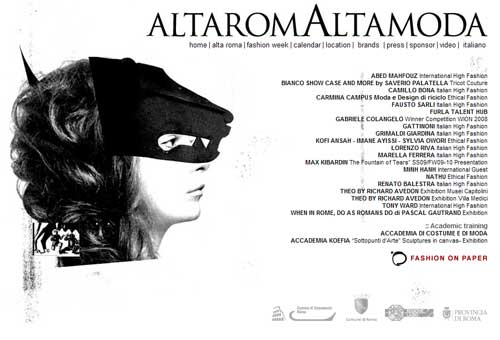 Starting today, January the 30th, until February the 3rd, Rome will be the wonderful setting of the ALTA ROMA FASHION EVENT, an important show in which some Italian and foreign fashion houses take part in order to present their new creations. This year, the list of designers seems shorter than last year, probably due to the economic crisis which has obliged many fashion houses to postpone the showing of their new models.
December 19, 2008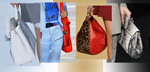 2008 is coming to an end and a new year is about to begin! It's time to weigh up all the trends that have been proposed during the European fashion weeks of the last few months, so that we can get an overview of the new fashion trends for 2009. What are the new color trends? Which models of handbags are the most fashionable? What is in? And, what is out? Let's have a closer look at the details through this in depth analysis.

SEO Powered by Platinum SEO from Techblissonline