February 21, 2013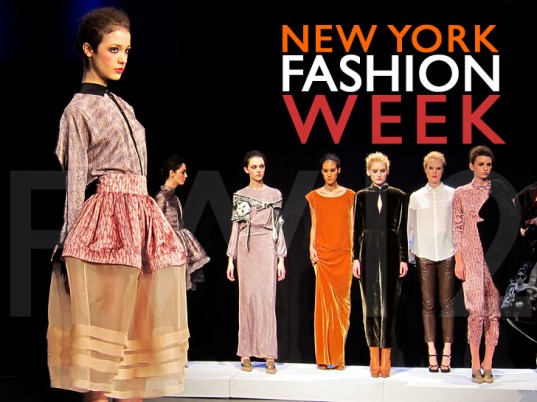 With the Haute Couture now behind us, we start anew with the great debut of the women's fashion collections for Fall/Winter 2013-14: it's time for the long awaited Fashion month, with New York, as usual, starting the ball rolling, before moving on to Europe.
Despite the chill and the snow, New York's streets were overflowing with models, buyers and fashion
January 23, 2013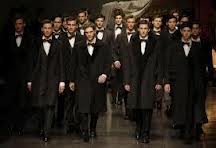 For men dressing in classic style is convenient as it never goes out of fashion: as soon as the curtain goes down in Florence on the 83rd edition of Pitti Uomo, the army of models is all set to walk the catwalks in Milan and interpret the style and the trends of next fall-winter 2013/2014.
For next season, men's fashion launches
October 12, 2012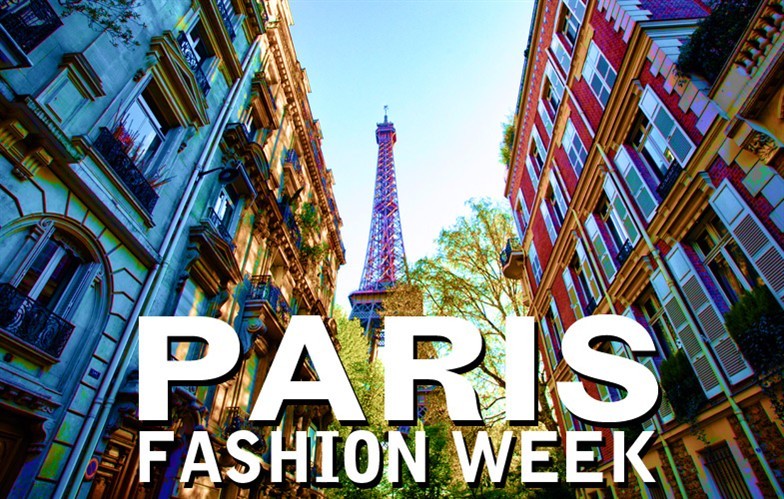 The long month of the pret-a-porter fashion parades for Spring /Summer 2013 has just ended, with Paris bringing it full circle, enchanting the many buyers, journalists and fashion experts. Many stars and celebrities attended the presentations, with their surprise effects and the most unthinkable and innovative entertainments.
There was much curiosity and expectation around the first Raf Simon women's collection for
September 17, 2012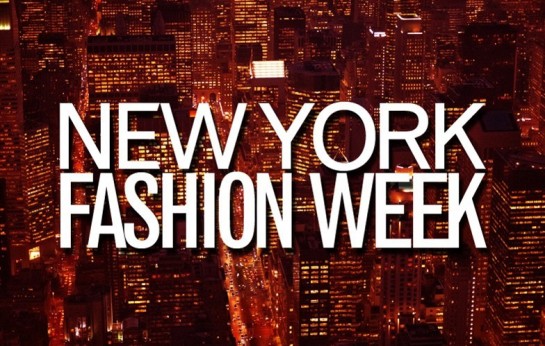 Expectations were high of this year's New York Fashion Week that animated the heart of the Big Apple from September 6th to 13th: the event marks the beginning of an intense period of fashion activity dedicated to  the Spring/Summer 2013 collections that, start here, before moving to Europe, going from London to Milan and finally Paris.

SEO Powered by Platinum SEO from Techblissonline