March 2, 2012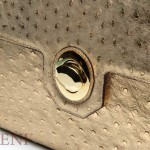 The most powerful women of the world have given it new life: we are talking about the handbag, which is no longer just a fashion accessory, but also a symbol of power.
It is the one accessory from which women are almost never parted, a
September 15, 2011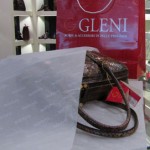 It is to our retailer customers that we turn our attention this time, offering them a really tasty and succulent proposal! Do we not want to celebrate as best we can these final summer days and the beginning of the new season? Here is what Gleni has to offer to all of you!
June 3, 2011

We've just introduced a new category to our Gleni Boutique where you can find many items at the unbelievable discount of 30% off the original price, every single day.
Summer has arrived already in much of Europe and, with the coming of the warm weather, we all feel
December 31, 2010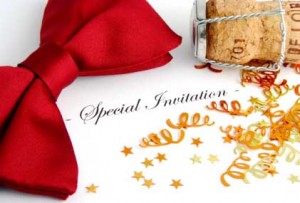 Another year has flown away with all its positive and negative moments, its big unexpected surprises and its difficulties.

The just passed 2010 has been for Gleni a crucial year because it signaled a breakthrough in the development of the company itself, thanks to the opening of the new Gleni Boutique

SEO Powered by Platinum SEO from Techblissonline