December 19, 2012
Until just a few months ago, it was the soft unstructured bag that topped the list of the trendiest looks of the season, whether small or large, colourful or simply black, elegant or casual. Now however trends have taken a U-turn with a new model of handbag taking the fashion world by storm, a bag…
November 28, 2012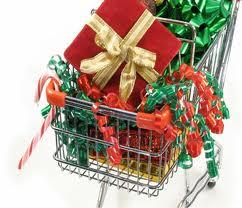 Get yourself noticed: this is the number one rule when choosing a perfect clutch or bag with which to make an impression at a party, a dinner with friends or relatives and, why not use it every day too.
No matter whether it is covered with rhinestones or decorated with jewels, made from a precious leather or designed
January 7, 2011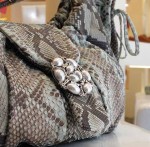 Trade in luxury products is seeing a substantial increase also thanks to the development of the internet which allows everybody to keep up to date on the very latest fashion trends and designer label luxury accessories, in real time, with just one click. To learn more about great labels, fashion online is the fastest and easiest alternative.
You've thought of so many ideas to wrap up and put under the tree, and each one has its own special reason to make it unique to the person who will receive it.
July 16, 2010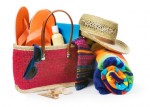 Summer is here at last (at least according to the calendar)!  We feel like going to the beach and relaxing completely. But what are the most important qualities to take into consideration when we are buying a summer bag to have at our side throughout the hot days we'll be spending at the beach?

SEO Powered by Platinum SEO from Techblissonline