March 24, 2009
But, what are the most suitable styles to go with a wedding dress?
There are many purses and clutches belonging to our collection that would be perfect as wedding bags. Here below we will show you just some models, which, in our opinion, are absolutely chic and would further enhance the beauty of your bride and the refinement of her dress.
February 9, 2009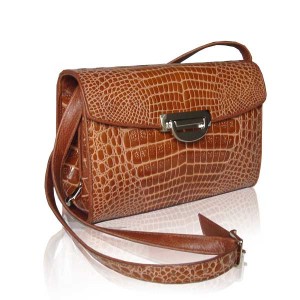 Women are very particular about the type of handbag they use because it is considered one of the most intimate accessories of women. Most of their secrets will remain hidden in their handbags. They are one of the very personal belongings of women. So women pay great attention while selecting their handbags. They spend a lot of time in selecting their purses and handbags and they also spend a lot of money to buy their favorite handbags.
There are different types of handbags style. Some of them have traditional look for those who prefer antique looks. While others have modern and contemporary looks for those who prefer to look trendy.
November 29, 2008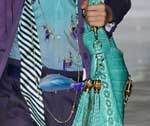 Milan fashion week ended about two months ago but its echo still resounds in the world of high fashion and elegance. This week of fashion shows is very important not only here in Italy but all around the world, dictating the essential elements of next year's fashion trends regarding colors and accessories.
Here we have put together a guide to analyze in detail the new trends proposed by …