December 28, 2009
Christmas has just gone by  and everybody here in Italy organized a delicious Christmas lunch to delight and impress their invited relatives and friends with many delicious Christmas dishes!!!! Christmas is probably the most heartfelt celebration here in Italy and there are a few typical culinary dishes which are exclusively prepared at Christmas time by…
June 3, 2009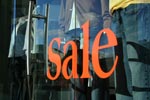 It's that time of year again! The warm weather and the beginning of the summer don't only herald the end of the school year and well deserved time off from work….they also signal the start of the summer sales!!
April 24, 2009
* 25 APRIL 1945 – 25 APRIL 2009 64th ANNIVERSARY OF THE LIBERATION What a better occasion is there than the 25th April, this coming week-end, to brush up on a bit of our history, celebrate our past and why not visit some of the most beautiful places in Italy too? In Italy, the…
April 7, 2009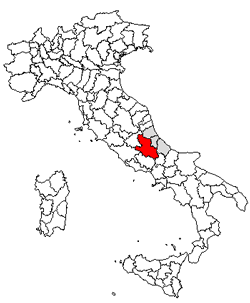 An endless tragedy touching the whole of Italy on the raw.
A few nights ago on April the 6th, Italy was hit by a dramatic tragedy which has left everybody at a loss for words: a tremendous earthquake shock destroyed l'Aquila, a beautiful historic city in the Abruzzo region and the seat of one of the most important Italian universities and artistic monuments.

On Monday morning at 3:32 a.m. (Italian time), while everybody was sleeping, a loud rumbling followed by an incredible earthquake shock, estimated at about 5.8 on the Richter scale, (according to other sources it was 6.3 on the Richter scale) provoked a complete apocalypse in Aquila and in neighbouring areas.

SEO Powered by Platinum SEO from Techblissonline