March 12, 2013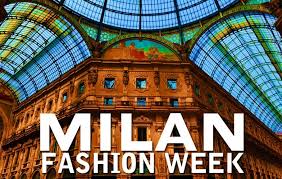 After New York and London, the fashion jet-set at last landed in Italy where renowned world-famous designers, offered an important lesson in quality and taste to their international colleagues.
Great expectations and curiosity arose around the many fashion shows hosted in Milan from February 20th to 26th, presenting the new proposals for winter 2013-14, with 147 different collections and 71 parades: a
March 4, 2013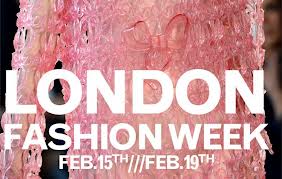 Having looked in detail at the new trends for winter 2013/2014 proposed by designers at the New York Fashion Week, let's come back to Europe to discover all the latest proposals for fall-winter 2013/2014 shown at London Fashion Week from the 15th to 19th February.
This edition of London Fashion Week was also a huge success with buyers and fashion industry professionals who
September 17, 2012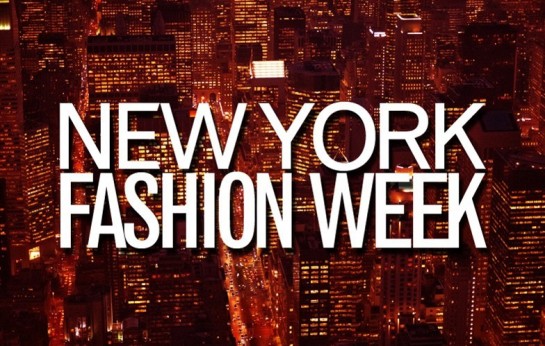 Expectations were high of this year's New York Fashion Week that animated the heart of the Big Apple from September 6th to 13th: the event marks the beginning of an intense period of fashion activity dedicated to  the Spring/Summer 2013 collections that, start here, before moving to Europe, going from London to Milan and finally Paris.
May 22, 2012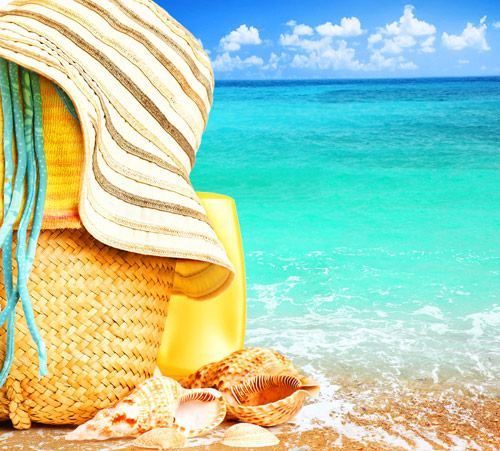 All it takes is a few days of sunshine and the thermometer rising a few degrees for our longing for vacation time and the beach to reach new heights!

Although summer is only just beginning, don't let it catch you unprepared, at least on the "wardrobe" front: handbags, shoes, mini dresses, all fun and

SEO Powered by Platinum SEO from Techblissonline