March 10, 2010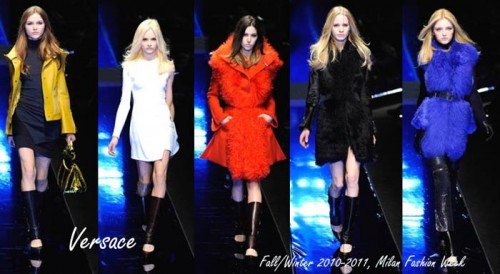 After the controversy and the high level of stress which surrounded this year's Milan Fashion Week, the lights have finally gone down on the numerous catwalks which transformed Milan into an elegant and extremely refined fashion capital from February the 24th to March the 2nd.
Although the usual big names and iconic designers were obliged to concentrate the presentation of their collections into just a
September 3, 2009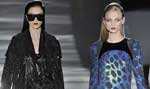 European fashion: what should you wear this winter 2009/2010? Which handbags will be most fashionable next season?
Summer is going to an end in Europe and throughout the Northern Hemisphere, but we are still captured by the joyful atmosphere of this warm season. We think about our recent holidays with melancholy, trying to live at new, in our mind, those wonderful days of absolute relax, far from our job. Thousands of
March 8, 2009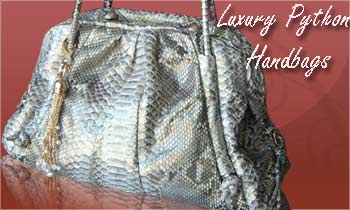 The key word of spring- summer 2009, as far as fashionable handbags are concerned, is "python".
Always considered a sign of elegance and prestige, this leather is looking all set to enjoy a very positive season, and has been re-discovered and celebrated by the best known designers and by world famous producers of handbags and leather accessories.
Python handbags embody the perfect fusion of elegance and exoticism, a gorgeous combination
January 30, 2009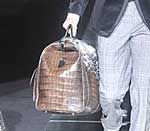 Many of the top, world famous fashion houses took part in this show and it would be almost impossible describe each of them in detail. So we have decided to concentrate just on those designers who, more than others, have prioritized the usage of prestigious exotic leathers in the making of their masterpieces or have re-proposed the use of handbags and suitcases for men too, because, in our opinion, they are more relevant to our business and to our projects than the others.

SEO Powered by Platinum SEO from Techblissonline