November 7, 2012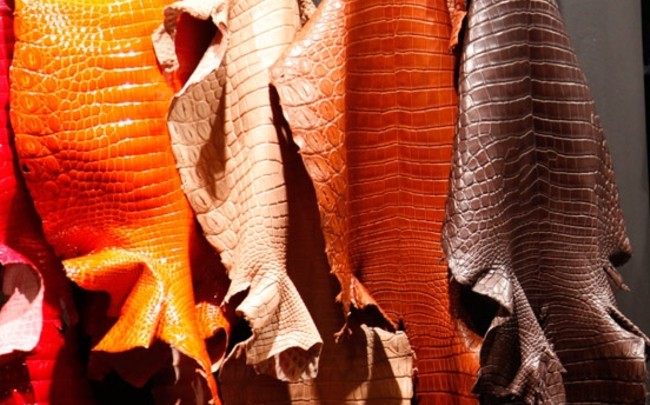 The Italian leather sector continues to affirm its position among the top Italian manufacturing sectors, where the Made in Italy process excels: and from October 9th to 11th, leather was the focus of the long awaited LineaPelle trade fair that is hosted in Bologna twice a year.
Since 1981, LineaPelle has been considered one of the major international leather exhibitions
April 14, 2012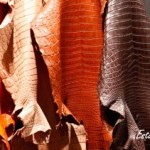 Cautiously optimistic was the verdict on the recently concluded edition of Linea Pelle that took place in Bologna, Italy. From April 3rd to 5th Linea Pelle saw the major worldwide operators of the leather sector face to face with their new ideas and proposals for next Spring/Summer 2013.
With more than 1050 exhibitors from the
April 18, 2011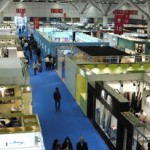 Spring-Summer 2012 Linea Pelle trade fair: Is exotic leather, either genuine or embossed,  the main player next year?
As expected, this year's "Linea Pelle" trade fair was a great success. This bi-annual international event, regularly  held  in Bologna in autumn and spring, during which all
April 3, 2011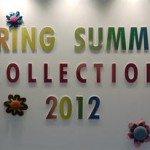 Tradition combined with innovative creations: these are the trends characterizing summer 2012 according to what will be proposed by leather producers and exhibiters at the coming Linea Pelle trade show, the bi-annual appointment with the world of leather products and accessories, held in Bologna from April the 6th to April the 8th.

SEO Powered by Platinum SEO from Techblissonline