November 3, 2011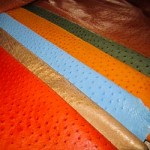 In short, it is a crucial engagement for us at Gleni, as we are so involved in the processing and production of exotic leather goods. We are always looking for originality and innovation in both leathers and colors: in fact, it's at these events that we begin to create our new samples and color swatches for the coming seasons, in this case, for autumn/winter 2012-2013.
October 25, 2011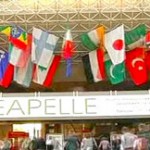 Bologna opened its city's doors to host an extraordinarily important trade fair on an international level, involving all those who operate in the leather field: Linea Pelle trade fair  took place from October 18th to 20th, and is organized twice a year. It seems obvious to say that we found a huge amount of interesting news and original proposals news regarding collections and color combinations proposed by the
October 18, 2011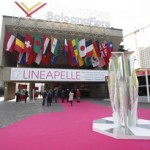 Just a few hours ago Bologna opened its doors to the long awaited LINEAPELLE fair,  scheduled this year from 18th to 20th October 2011: an event of global relevance for the new lines that are presented, and for the prestige that this fair has gained in recent years.