January 23, 2013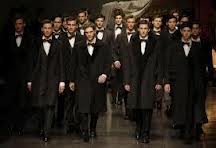 For men dressing in classic style is convenient as it never goes out of fashion: as soon as the curtain goes down in Florence on the 83rd edition of Pitti Uomo, the army of models is all set to walk the catwalks in Milan and interpret the style and the trends of next fall-winter 2013/2014.
For next season, men's fashion launches
October 5, 2012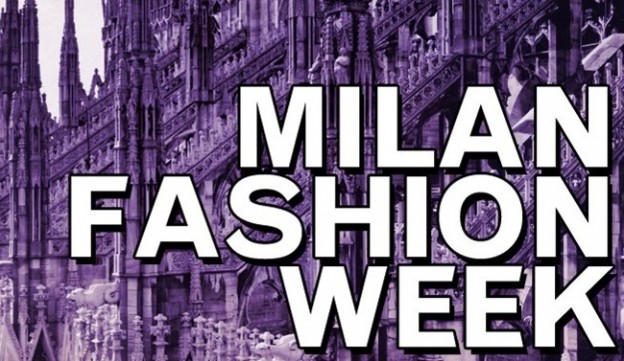 In an increasingly frantic Milan, where things are always evolving and changing, Fashion Week is the one certainty: we are in the capital of  Ready to Wear.
React, fight, hope: these are the key terms for the long-awaited week of Milano Moda Donna, which energized the heart of the city from September 19th to 25th .
"In a
July 4, 2012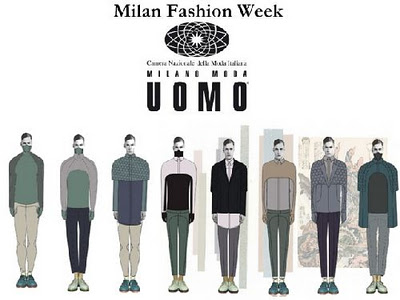 The curtains just closed on the Pitti Uomo stage and attention has already moved to Milan, for the Milano Moda Uomo event from June 23rd to 26th, which breathed new life into the heart of the Italian pret-a-porter fashion system, with plenty of enthusiastic ideas and innovations that were much appreciated by the numerous visitors and national and international press.
January 28, 2012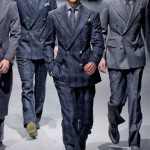 Made in Italy triumphed on the many catwalks that animated Milan from January 14th to 17th, where the men's wardrobe for next Fall/Winter 2012-2013 season was the focus. There were plenty of good products, maybe fewer new ideas, but a great display of pride in Italian workmanship, which is recognized and appreciated for its excellence, for its great artisanship and its inimitable style that still survives despite the current recession.

SEO Powered by Platinum SEO from Techblissonline