September 27, 2012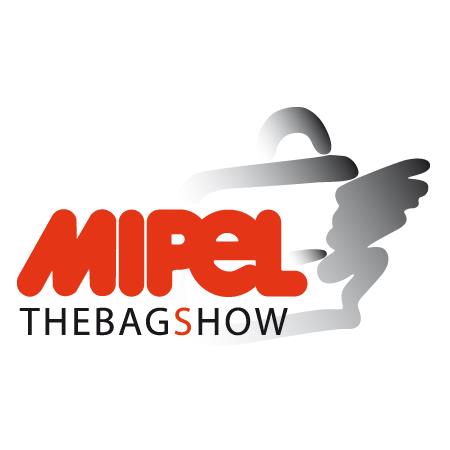 Mipel has always been recognized as the fundamental showcase for the best of Made in Italy. This year too the 102nd edition of Mipel,  despite the negative influence of the recession, closed with impressive figures.
One of Italy's strongest national skills lies in  leather and its processing, its tanning methods and the creativity that very often combines with ever more
April 25, 2012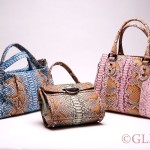 A refined and elegant style for an accessory that is always in vogue.
Summer is just around the corner and with it women's hearts dream of a new and fresh look, to enjoy the summer season full of fun in great splendor.
Often this inner desire for renewal is manifested by a complete change of hairstyle or make-up, or a wardrobe make-over, but for many women, it is
September 16, 2010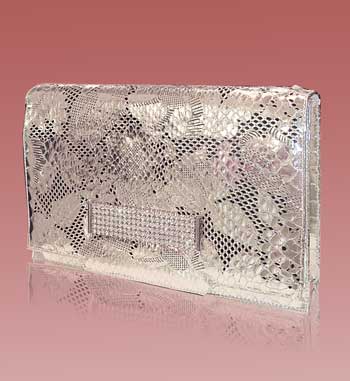 Fashionable, classic or luxury, the handbag is every woman's best friend.

It is always at her side, no matter where she is or what she is doing, because for a woman the handbag is not just a practical and convenient accessory to hold all her beauty secrets and her

October 29, 2009

Autumn is already here and the cold season is approaching with its rainy days and chilly air. It's time to open our wardrobe and sort out our winter clothes and handbags, deciding what will still be fashionable this winter (according to the  trends proposed by our most famous Italian and foreign designers for the fall/winter…

SEO Powered by Platinum SEO from Techblissonline