September 3, 2009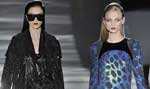 European fashion: what should you wear this winter 2009/2010? Which handbags will be most fashionable next season?
Summer is going to an end in Europe and throughout the Northern Hemisphere, but we are still captured by the joyful atmosphere of this warm season. We think about our recent holidays with melancholy, trying to live at new, in our mind, those wonderful days of absolute relax, far from our job. Thousands of
March 8, 2009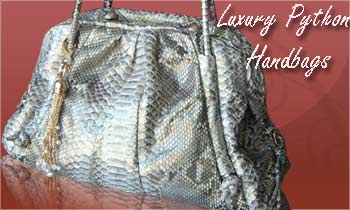 The key word of spring- summer 2009, as far as fashionable handbags are concerned, is "python".
Always considered a sign of elegance and prestige, this leather is looking all set to enjoy a very positive season, and has been re-discovered and celebrated by the best known designers and by world famous producers of handbags and leather accessories.
Python handbags embody the perfect fusion of elegance and exoticism, a gorgeous combination
November 19, 2008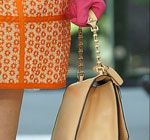 What about the new trends as regards handbags? Which style of handbags will be in fashion next spring/summer 2009, according to what was proposed by the British fashion houses?
British fashion houses, unlike most of the Italian and French designers, don't often accessorize …