Wedding Announcement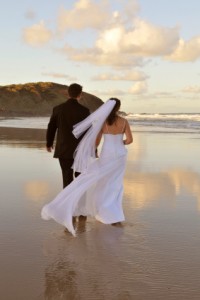 Gleni are very happy to share with our customers that Cristina, our showroom manager, got married on 13th September.
Many of you know Cristina well, having met her personally in our Gleni showroom and enjoyed her advice over the phone or e-mail, in English, French or Dutch, when choosing and ordering your handbags from all over Europe and the States.
We'd like to wish Cristina all the best on her special day and very many years of happiness ahead of her!
……………………………………………………………………………………………
Perchè questo giorno sia solo l'inizio di un bellissimo cammino insieme, pieno di gioia, felicità e bellissime emozioni. Tanti auguri di cuore.

Arben, Tatiana e lo staff di Gleni.

********************************************************