September 8, 2015
The handbag has been a much-used accessory ever since ancient times. The oldest and most thriving Italian cities bear witness to that. In fact every Italian city where trade and commerce flourished had its own quarter or street of bag-makers (Via dei Borsai), outstanding artisans who specialized in making beautiful purses and bags.
October 26, 2012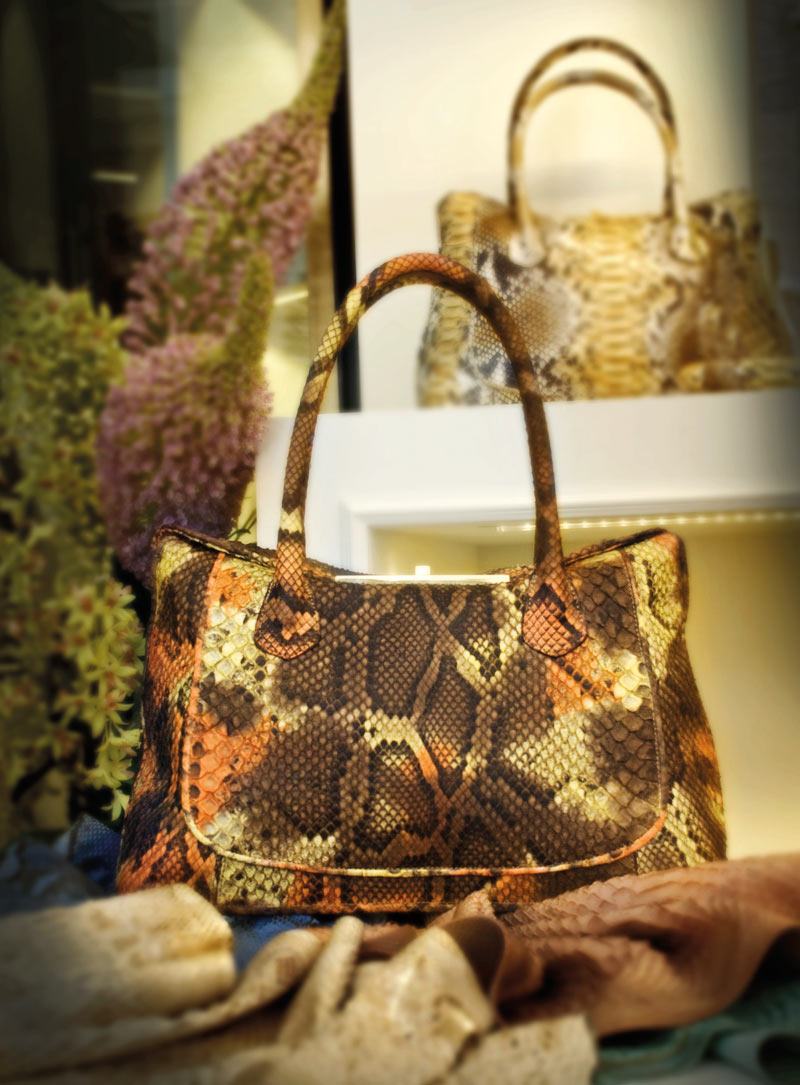 Winter this year brings a welcome reprise that, we are sure, will gladden the heart of every woman who loves luxury and refined accessories that express her strong and dynamic personality.
While previous fall-winter collections have seen the triumph of natural leather in all its many shades and nuances, handcrafted or smooth, enriched by decorations and beads or linear
June 22, 2012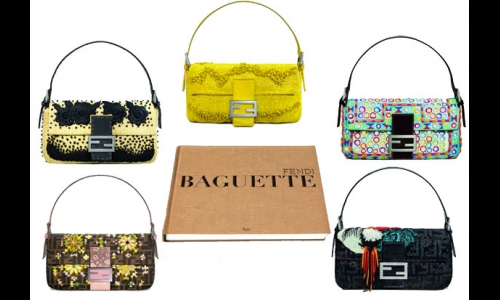 The Fendi baguette is now fifteen years old but it doesn't look its age!
This exceptional design was created by Silvia Venturini Fendi in 1997 in response to a movement towards minimalism that was developing in those years not only in the fashion sector but also in the field of art
March 8, 2012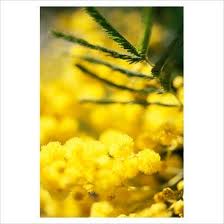 It might be considered as an ordinary day, but everything has been almost ready for some weeks to celebrate March 8th: what are we talking about? Of course, the well-known date set to celebrate International Women's Day.

It is not just about "girls' stuff", but has great social meaning: going beyond the narrower feminine theme

SEO Powered by Platinum SEO from Techblissonline