September 15, 2011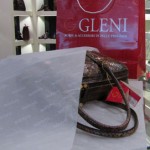 It is to our retailer customers that we turn our attention this time, offering them a really tasty and succulent proposal! Do we not want to celebrate as best we can these final summer days and the beginning of the new season? Here is what Gleni has to offer to all of you!
July 13, 2011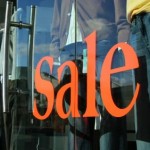 Summer, sun, beach….and so many purchases in the Summer Sales Season!
Just like every year, the temperatures suddenly begin to rise in July, not only the weather either, but mostly because with the summer well underway, things are really hotting up to kick off the biggest and much anticipated season of summer sales. Some of you are still not prepared? The only thing you need to do is visit the
June 3, 2011

We've just introduced a new category to our Gleni Boutique where you can find many items at the unbelievable discount of 30% off the original price, every single day.
Summer has arrived already in much of Europe and, with the coming of the warm weather, we all feel
May 4, 2011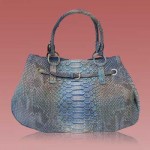 Brightening colors and dynamic models for an indubitable Made in Italy style
After a very rainy and cloudy spring, we are all looking forward to summertime and sunny days, hot weather and fresh air, bold accessories that make us feel daring: and what better way of welcoming the summer season than with a new and fresh collection of bags and accessories that, with their vivid colors and youthful shapes

SEO Powered by Platinum SEO from Techblissonline